Hits: 2396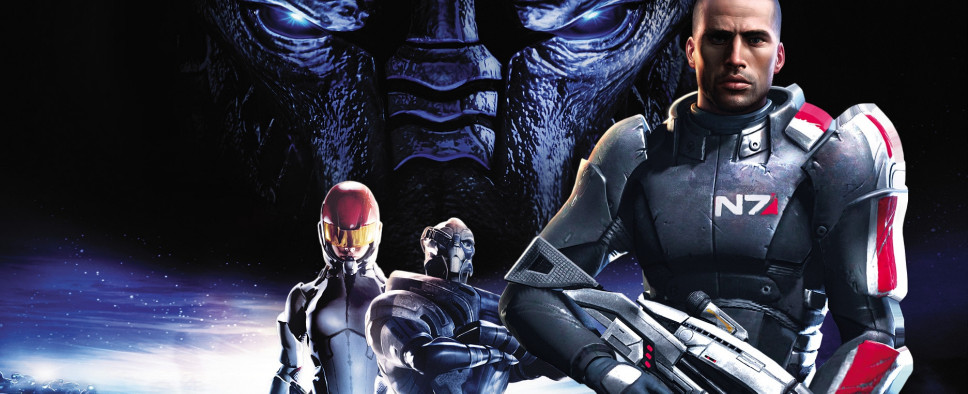 BioWare Edmonton and Montreal's general manager Aaryn Flynn, while replying to a fan question on Twitter, revealed that the developer has internally discussed the possibility of releasing the Mass Effect trilogy on the newly-released consoles, although there's nothing concrete for now:
What do you guys think about releasing an ME Trilogy remaster for PS4/XB1? 1080p/high-res textures/60fps, etc? :)

We have discussed that internally. If we can put solid plans together we'll share. Great to hear you're keen

Considering the question is actually from December 9th and was replied just today, one might argue that BioWare is attempting to gauge the fan interest about a similar release, but to be fair, it's hardly proof of anything.

Thanks, Computer and Videogames.