Hits: 1402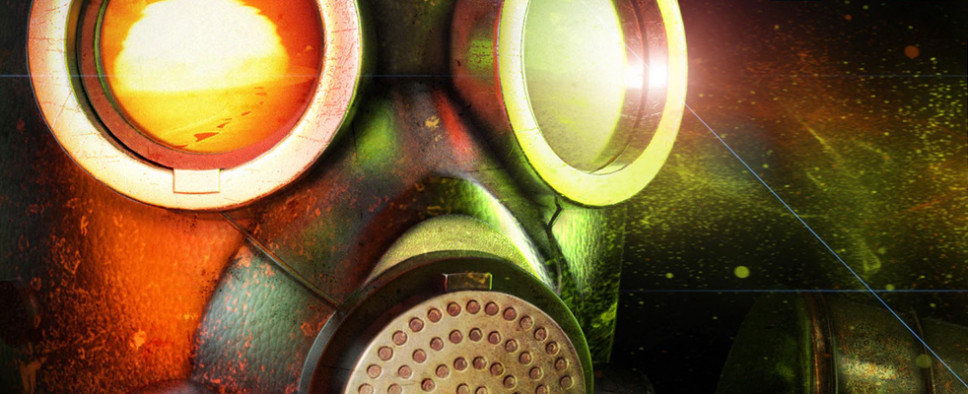 In their latest Steam announcement, the developers behind the post-apocalyptic Fallout-inspired ATOM RPG share their plans for the upcoming 0.7.5 Early Access update for their game that is slated to go live on July 10, 2018. The update will continue developing the game's main quest, and in the process will add 3 new locations, new encounters and over 30 new NPCs among many other things. It will also slightly modify the game's UI. Here are the preliminary patch notes:
Hey, guys! It's almost the end of the month, so we decided to share our plans with you all!

This time, a lot of new content awaits you. For example:

New encounters
New NPCs (30+)
3 New locations
New craftable weapons
New balance modifications
New cutscene features will be implemented
New cinematics introducing new locations

We'll finally populate Peregon. We will also continue the main quest line.

Also, after listening to your suggestions, we modified the interface. Items will now be in two rows. We also made changes in the visual depiction of items - they now correctly light up when on the ground. A new secret ability was also added for the player. You now get to interact with animals more! In other words, we're working close to our limits!

Since this update is going to be one of the biggest in our game's history, it will take a little more time than average. New content will come out on July 10th.

Thanks for sticking with us!