Hits: 1620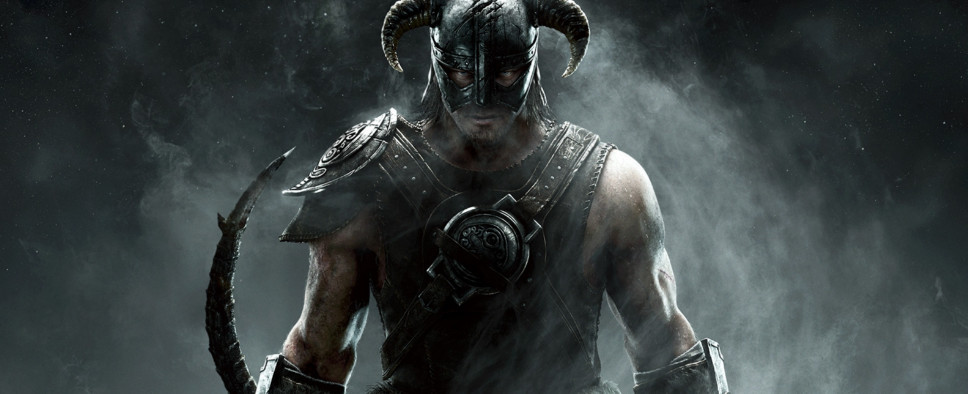 another "top" list of the greatest role-playing games ever created, and this time it comes to us courtesy of the editors at VG247. The list spans fifty titles and will no doubt raise at least a few eyebrows with their placement of The Elder Scrolls V: Skyrim at #1, Mass Effect at #4 (above Baldur's Gate at #5), Diablo at #8 (above Planescape: Torment at #11), and other such controversial decisions. A bit of what they had to say about the aforementioned titles:
08. Diablo (series)

Pinning down exactly what made Diablo such a time sink is difficult. Was it the perfectly drawn-out loot cycle? The scaling difficulty? The pleasure of taking on the lord of hell with a friend? The genuine joy of stringing together a simple series of keystrokes to bring a complex chain of skills, buffs and times into fruition for massive damage? Or maybe all of the above.

Diablo 3 hasn't triggered the same kind of obsessive delight the first two did, but after much tweaking and revising it's a truly excellent package; good alone, terrific in co-op, offering endlessly escalating challenges, constantly evolving and really excellent on consoles, even though "they" said controllers could never work. Someone forgot Diablo's success on the original PlayStation, innit.

...

04. Mass Effect (series)

People persist in thinking of RPGs as nonsense fantasy romps packed with improbable chainmail bikinis, eye-rolling magical plots and dull, stats-driven combat.. Or they did, perhaps, until Mass Effect arrived. Oh sure, it's a hybrid game, with plenty of shooty shooty bang bang, but there's no hiding the fact that this is a space opera where you spend as much if not more time chatting to your squaddies and navigating the inventory system (ugh!) as you do shouting PEW PEW PEW. We don't know why everyone thought the first one was doomed on announce, but five minutes they were all passionately in love with the adventures of Commander Shepard and her troop of alien buddies. This feeling has never gone away, and the incredible backlash to the trilogy's ending only stands testament to its impact.

Recent entry Mass Effect Andromeda is a nice place to jump on board, especially now it's been given a thorough patching, but it doesn't have the same impact as the originals – new team, new setting, new tone.

...

01. The Elder Scrolls 5: Skyrim

Probably the most mainstream of role-playing games, Skyrim manages to please the newcomer at the same time as allowing the hardcore to go boots deep. Politics, crafting, exploration, brutal combat and – yes! – fighting massive dragons, it's every school kids' idea of what adventures and war in a lustful, fantasy world should be.

Skyrim changed everything for the genre, making the phrase "blockbuster RPG" a meaningful goal rather than an in-office joke. Its fingerprints are all over modern RPGs – and even general open-world action games. We'll be seeings its legacy for years to come – but if you come for the king, you better bring your A-game.