Hits: 1079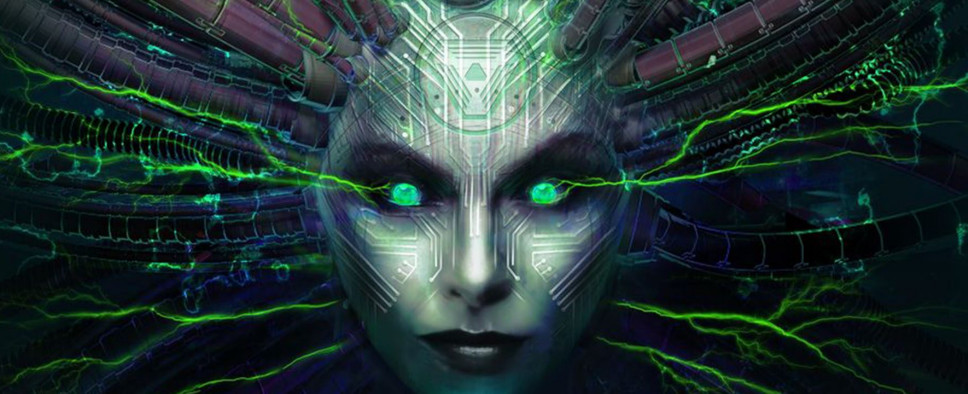 The most recent update from the developers at Otherside Entertainment was released just before the end of 2015 and includes some information on the development of Underworld Ascendant and the recently announced System Shock 3. Considering the size of the company, I'm not at all surprised to learn that the System Shock threequel is in its very early concept phase and that production won't start in quite a while:
System Shock 3 is currently in the very beginning stages of concept development and we won't be digging fully into game production for some time. Our studio focus today remains squarely on Underworld Ascendant. But we thought it'd be fun for our Underworld Ascendant fans -- many of whom are fans of the System Shock series as well -- to get a peek at what will be coming down the road.

Meanwhile, the developers continue their work prototyping Underworld Ascendant's core system and are currently working on combat. Their focus seems to be on more tactical, less twitch-based combat with an emphasis on creative emergent solutions over simply trading blows:
Since we're a role-playing game at heart, we'll be leaning more towards tactical pacing for Underworld Ascendant.

A good example of more tactical pacing would be the sword fight from the film Princess Bride. In it, two masters use both their skills and the environment in an intense match, but don't fly around a la Iron Monkey.

One way to introduce some twitch gameplay into the system is to have a handful of 'twitchy' abilities deeper in the skill tree. This way, players who enjoy these aspects can get it, if they work for it.

One concept we're diving into is "running combat": battles that span across spaces, where terrain, elevation and obstacles paly into the tactics. Objects can become part of the fight; from picking up and throwing a wine bottle to causing a stalagmite to fall on your enemy. Sometimes disengaging and moving off is the best idea. What we're trying to avoid is what we call "chopping wood" combat. Where you stand there, click the button and... whack, whack, whack, the enemy dies.