Hits: 2869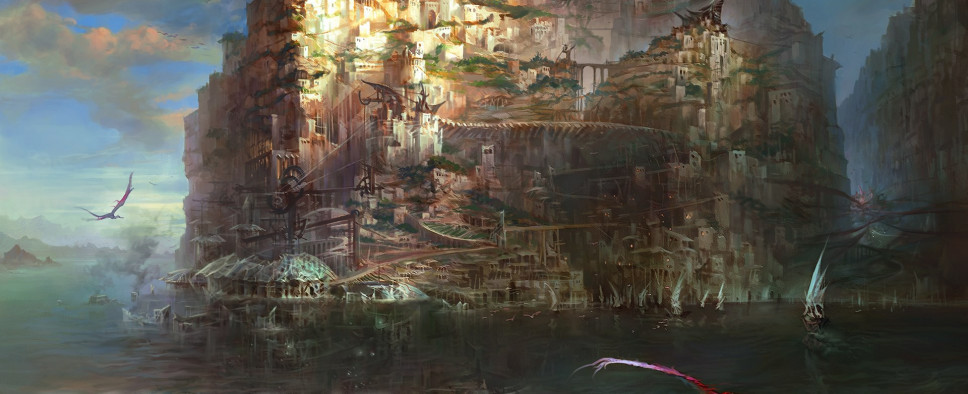 Meanwhile, here's the press release that accompanied it, which also contains the latest info on the forthcoming launch:
NEW TORMENT: TIDES OF NUMENERA INTERACTIVE QUEST VIDEO DEMONSTRATES MEANINGFUL CHOICES

Video Narrated by inXile Creative Lead Colin McComb; Game Goes Gold Launching February 28, 2017

Wroclaw, Poland – January 12, 2017 – How do you present the intricacies of meaningful choices and their complex consequences in a game trailer? It is probably impossible, unless it's via an interactive trailer, where you can make decisions and try out different outcomes for yourself.

Techland Publishing and inXile Entertainment have created an interactive quest video for Torment: Tides of Numenera, to effectively demonstrate how combinations of choices allow players to shape their own stories and leave a mark on the game's world.

The video is narrated by creative lead Colin McComb, who – not unlike a traditional RPG Dungeon Master – guides the player through the quest, revealing secrets and subtle details within the world of Numenera.

Although it features several different endings, the quest showcased in the video is a tiny sample of the themes, stories, and subplots players will get to experience in Torment: Tides of Numenera.

The game has recently gone gold and players can start their final preparations for launch on February 28, 2017, when this science-fantasy RPG will be available for PC, PlayStation®4 computer entertainment system and the Xbox One, the all-in-one games and entertainment system from Microsoft.

For more information on Torment: Tides of Numenera and the various editions available, please visit tormentgame.com.