Hits: 264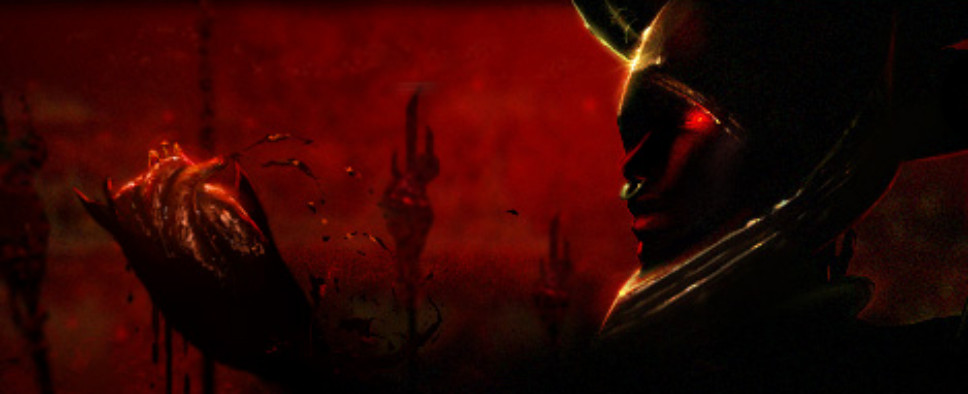 Last year's ExileCon revealed a lot of new stuff coming to Grinding Gear Games' action-RPG Path of Exile in the near future, and as such we now get this announcement that briefly outlines the team's plans for 2020. On top of that, there's also this presentation dedicated to the game's visual effects, and this video that offers a quick recap of ExileCon 2019. Let's start with the latter:
Here's the presentation:
And here's what you can expect to see in 2020:
A new development year has begun, the holidays are over and our team is back at full capacity. With a busy year ahead, we wanted to give you an update on what the plan is for Path of Exile's development in 2020.

This year we will release four expansions (3.10.0 - 3.13.0) on our usual quarterly schedule. The first of these, 3.10.0, will probably be announced in late February. The timing of the expansions may vary by a week or two from last year's ones, as we work around various holidays/events and make sure that the bigger ones have enough time to be fully tested.

Development on 4.0.0 continues, with the team hard at work on content that wasn't shown in the ExileCon Act One Demo. We expect that the next time we'll show significantly new content and features will probably be in the middle of this year. Maybe around E3? We'll let you know once we have a firm plan locked in. We mentioned at ExileCon that the earliest we could run a public beta would be late 2020, and don't have a more accurate date than that yet. It depends a lot on how much we're able to scale up the team this year to finish the remaining acts and new systems.

We are also working on expanding our console team in 2020 so that we can more quickly develop the features the console users are looking forward to.

Finally, the Path of Exile Mobile project continues to be developed based on feedback from ExileCon. Our Mobile team are working on adding Android support and expanding the vertical slice that people played in the ExileCon demo into a complete game.

It's going to be a busy year! Thanks for your ongoing support and feedback. Together we'll make sure that Path of Exile remains the best Hardcore Action RPG.