Hits: 347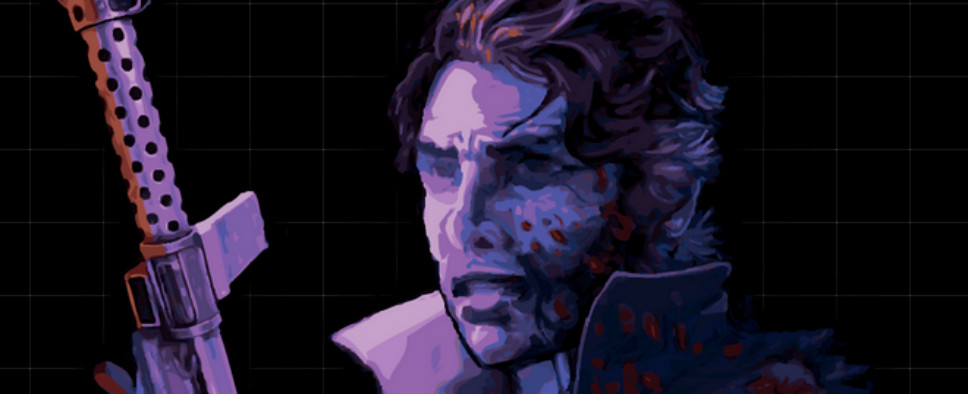 We don't get development updates for Whalenought Studios' upcoming cyberpunk RPG Copper Dreams too often, but when we do, they tend to be on the bulkier side. The latest one, for example, brings us a summary of Whalenought's productive summer, lets us know that a playable backer beta should be going live in September, and takes a look at a number of Copper Dreams' recently introduced features and systems that include new tile effects, dual wielding, and controllable companions.
Here's something to get you started:
Schedule

Over the summer we finished implementing the remaining systems and code we designated for the alpha at this point. We've been doing some Alpha updates throughout the past few months and are posting the last combat testing map soon with a lot of new stuff that we'll be balancing and improving until the beta. So if you're an alpha backer check it out!

We wanted to do a preview of more gameplay but packed up and moved out of Seattle abruptly after we did that last update. We're drifting somewhere in the wastelands of dairy farms and corn in the middle of the US at the moment, but will be hanging out in Austin soon! Fortunately we've had ample time to finish all this stuff and decided to show off more beta material when it was done. That's this month!

There will be an gameplay walkthrough video soon with a lot of these updates from an area early in the game, and we'll be releasing the Beta by the end of the month.

A part of the summer upgrades was a new pathing/streaming system — the city map is being welded together to be seamless — that's indoor, outdoor, city towers, underground and underwater are all linked together without map changes. This provides a more immersive city experience where you get a feel of scope and direction, and shows off a lot of the gang patrol and loose in&out of combat scenarios. And you can grand-theft-auto (and boat?) your way around quickly.

Plus we can advertise No LoAd TiMeS! like sweet games from the 90s where they streamed levels in while opening doors.

We'll showcase parts of the map as we finalize the art in them. The beta takes place on the south-eastern outer wall of the city where you "land", near a fishing wharf and an Ellis Island-esque inspection station turned gang hideout you need something from. The map location that has been most exciting to make is the block you do shopping and civilian shoulder ramming — a floating market near the middle of the city. The Calitana mining station turned city is sort of cobbled together via various platform-rigs on top of the water, and a floating market was a really fun cyberpunk visual for encapsulating slummin' in a high-tech world.

Unfortunately this area takes the most fine-tuning with civilian AI, driving, and Arms Guild, gang, and MFI patrols throughout. Getting from A to B throughout the game involves going through the market in some capacity, so it's receiving the most attention early on as we seam the other factory and spelunking maps. We'll post update pictures as we get through it.