Hits: 617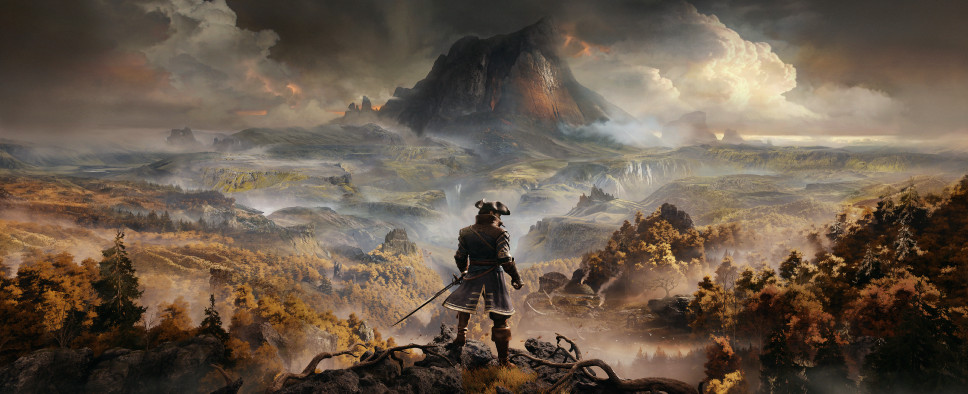 If you've been itching for a BioWare-style RPG with a strong narrative, colorful companions, plenty of exploration, and multiple ways to approach objectives, then you should mark your calendars for September 10, 2019 when Spiders and Focus Home Interactive will be launching their colonial-themed RPG GreedFall. And in preparation for this upcoming release we can now check out the game's official launch trailer:
GreedFall Releases Next Week – Watch the soaring Launch Trailer!

GreedFall is just four days away from release! The fantasy RPG, developed by Spiders Studio in partnership with Focus Home Interactive, embarks on its great journey on September 10, on PlayStation 4, Xbox One, and PC. Today, the soaring Launch Trailer is here to sweep you away to adventure and heart-wrenching conflict.

The mysterious and magical island of Teer Fradee looms on the horizon, a beacon of hope for your disease-ridden homeland. Uneasy relationships simmer between the island's many factions, both settler and native, as you arrive as a diplomat and seeker of a cure.

Freedom and the power to choose both lie at the heart of GreedFall. Shape your story from character creation to conclusion, carving your path through impactful decisions and your choices in talents, skills and attributes. Choose which companions to bring on your journey, carefully considering their talents and loyalties, while crafting equipment for your entire party to look and play the way you want. Befriend, betray, and make the toughest choices as you shape your destiny and the island's.