Hits: 509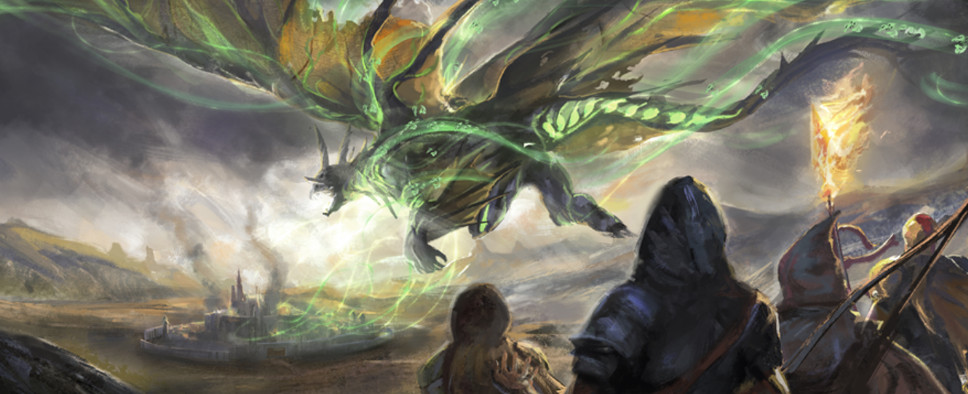 This month's Kickstarter update for Curious Panda's gritty turn-based RPG The Iron Oath is quite short. It shows off a number of animated enemy models and then lets us know what the team is currently working on. Here are the text parts:
Hey everyone, we don't have a ton to talk about for this month's update, but we do have some awesome animations to share with you! Every creature in the game has 3 variants(lesser, normal, boss), the creatures shown below are the boss variants. We're really pleased with the animation work that Rafael(@rafaelborven) has been producing for us and we can't wait to share more in future updates!

[...]

Next month's update will have a little more heft to it if all goes well, as Chris is finishing up work on the finalized UI screens that were shared last month. Nik is currently doing more enemy and character design so we'll have more of those to share and some timelapses to go with them next time around as well. Thanks for reading!