Hits: 583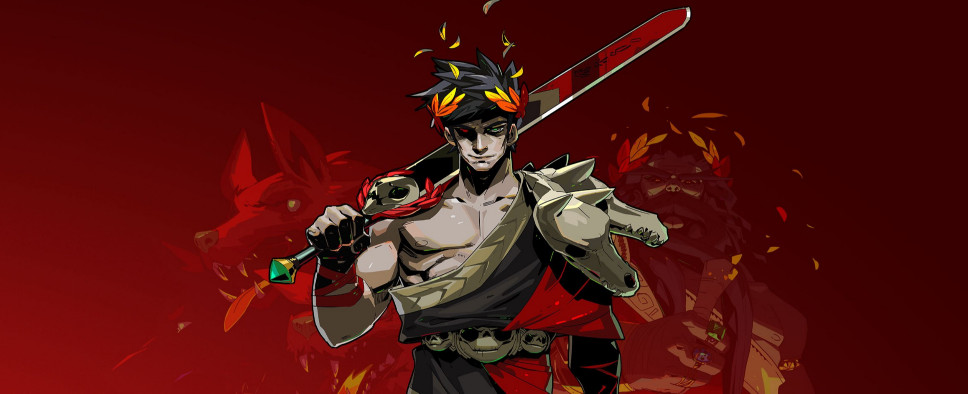 The High Speed Update is the latest major content update for the Early Access version of Supergiant Games' Greek mythology-inspired procedurally generated action-RPG Hades. The update introduces a series of new speed-focused boons, a couple of new enemies, new environments, a fresh music track, and more. You can find the latest Hades patch notes here, or you can check out this video where the game's narrator recites them to you:
You may also be interested in this developer livestream showcasing the update:
You can find the key features of "The High Speed Update" below:
Key Features

Welcome Hermes, messenger of the gods, swiftest of all Olympians! His boons make you faster than ever, unlocking new potential in battle.
Battle New Foes, the death-spewing Soul Catcher and explosive Flame Wheels -- each bringing new challenges to Elysium, the game's toughest biome!
Explore New Chambers in Elysium, expanding the types of dangers and surprises that await on the way to the surface.
Gain New Boons, such as 'Battle Rage' and 'Merciful End'! Wield these godly powers responsibly!
Discover a New Music Track: 'Last Words', a rocking theme heralding Thanatos, the enigmatic incarnation of death.