Hits: 592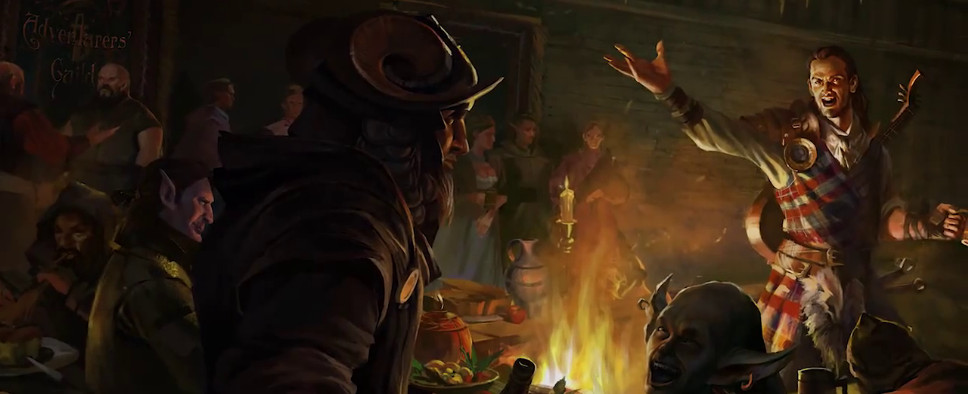 The Director's Cut of inXile Entertainment's first-person dungeon crawler The Bard's Tale IV: Barrows Deep was initially supposed to be going live in June, however this Kickstarter update lets us know that the new plan is to have it be ready by "late summer." As a consolation prize of sorts we get some fresh screenshots, an announcement of a Mac version of The Bard's Tale Trilogy, and a video where the game's creative director David Rogers previews the new stuff we'll be able to find in the Director's Cut, which includes new dungeons, items and enemies, as well as a plethora of balance, pacing, and performance improvements.

Here's the video:
And some additional details:
Release Update

Hi everyone, work on the Director's Cut is going very well, and we're excited to share more about our progress today. As you're aware, we were acquired by Microsoft late last year, and they've been a truly amazing partner, providing us access to new resources and refinement processes, and allowing us to take the time we want to ensure we make this the definitive edition of The Bard's Tale IV. The good news is that the wait won't be that much longer, as we're targeting late summer for a release of the Director's Cut on Windows, Mac, Linux, PlayStation 4, and Xbox One.

[...]

The Bard's Tale Trilogy Update

We also have some news regarding The Bard's Tale Trilogy for Mac gamers. Since launch, we've seen that Linux users have been able to play the game with minimal fuss, using methods like Steam's Proton service. On the other hand, Mac users have not been able to play the game, so we are pleased to announce that we have made the additional investment to develop a Mac version. Krome is currently working on some additional updates for The Bard's Tale Trilogy, and will begin work on the Mac version later this summer. All of you, Windows, Mac, and Linux, will be getting these additional Bard's Tale Trilogy enhancement updates free of charge.

Stay Tuned!

As we noted above, we'll have a release date for the The Bard's Tale IV: Director's Cut soon, so be on the lookout for another update!