Hits: 548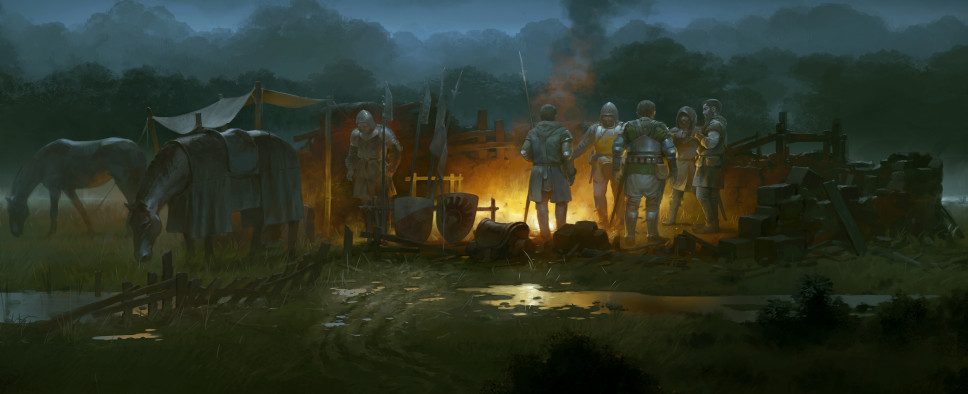 A Woman's Lot DLC for Warhorse Studios' historical RPG Kingdom Come: Deliverance launched a few days ago, alongside the game's content-complete Royal Edition, but it's only now that we're getting the official trailer that sets the stage for the DLC's events. Check it out:
Armed with fortitude and dignity, she faces the coming days with a smile on her lips. And since God moves in mysterious ways, none of us can know the lot we shall have to bear. But it is often those of whom we least expect it who encounter an extraordinary destiny...

In the fourth DLC for Kingdom Come: Deliverance, you experience two standalone series of quests: "A Woman's Lot" and "The Madonna of Sasau".