Hits: 563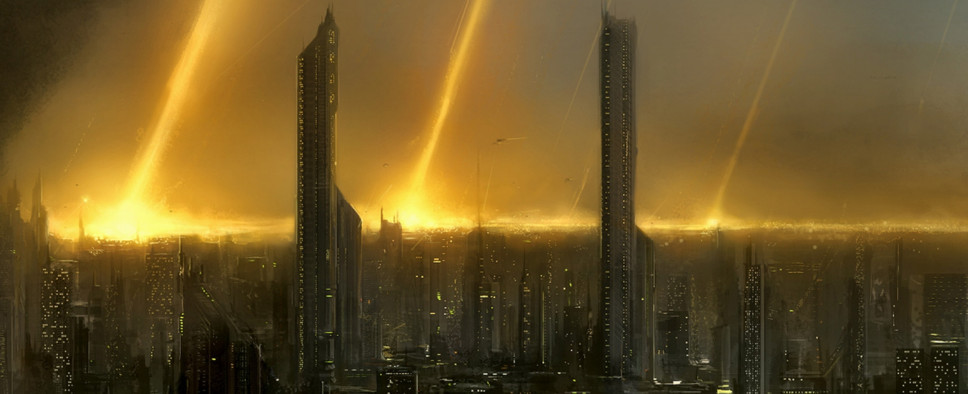 Ahead of the planned May 28, 2019 release date for EVE Online's upcoming Invasion expansion, we get a shiny new cinematic trailer. It shows off some of the mysterious invaders from the Triglavian Collective that previously existed exclusively in the game's "Abyssal Deadspace" complexes, but will now be up to no good in the regular space as well. Check it out:
EVE Online: Invasion, the exciting and free new expansion coming on 28 May 2019, brings the fearsome Triglavians to known space for the first time. Fight for your territory and earn lucrative rewards as the Triglavians lay siege to star systems.

The Invasion expansion introduces three new and formidable Triglavian ships in the Tech II category and there will be additions to the Mutaplasmid system. Invasion also brings further iterations to the War Declaration system that will consolidate recent improvements, as well as added content and user experience improvements to The Agency, helping you to access varied and exciting content more easily.

Join the fight, defend New Eden and be a part of unfolding history as the universe changes forever!