Hits: 651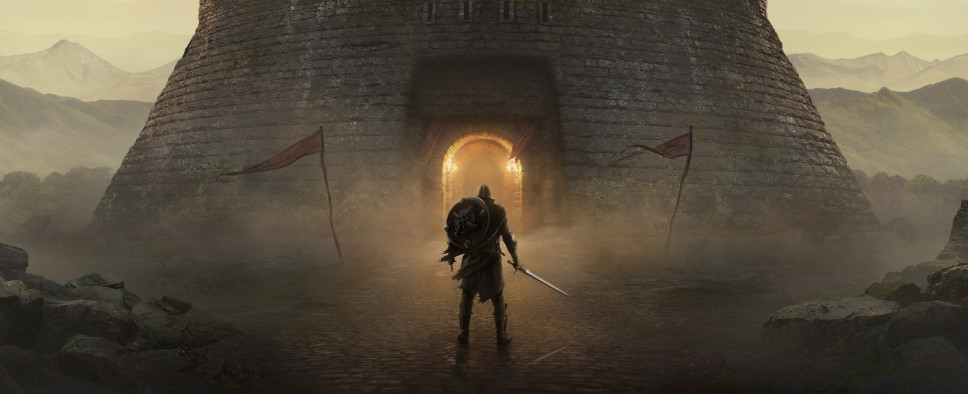 Now that Bethesda's The Elder Scrolls: Blades is out in open Early Access, we can check out what the developers have in store for this particular entry in The Elder Scrolls series. In short, you can expect balance and equipment repair cost adjustments in the near future, and then a "big" content update that will be showcased at this year's E3.

Have a look:
Welcome to the very first Blades Town Hall!

In this inaugural monthly edition, we will share NEW details on what's coming up for The Elder Scrolls: Blades. We can't tell you how much we appreciate the abundance of feedback you've given us since Early Access began.

We want you to know that your feedback directly influences how we tweak, revise, and adapt the game to be a smoother experience. We've reduced silver chest timers to one hour, rebalanced direct purchase offers, increased Gem rewards for daily and weekly jobs, and added support for more devices--all changes we've made thanks to your requests so far.

But we have even more coming up in future patches. Read on for more details!

LOOKING TO THE FUTURE

We're excited to announce some upcoming changes to Blades, such as:

Adjusting cost of repairing equipment. We hear you loud and clear on this one: Repair costs are too high. We're looking into ways to better balance how much it costs to repair items - look forward to this change soon.
Abyss balance adjustments at higher levels. Many of you have mentioned that the balancing in the Abyss at higher levels isn't quite right, and we're actively adjusting that balance to be a way more fun (and fair) experience.
Fixing job difficulty. We want to make sure that the job difficulty indicators (Skulls) more accurately represent difficulty. As of now, the number of Skulls doesn't correctly reflect difficulty and can surprise players with their character's untimely death. We're also looking into balancing later-game jobs overall.
Adjusting enemy difficulty. Some enemies are too high in overall difficulty, and are able to perform attacks too quickly against players. This is unintentional, and we're working on adjusting enemy difficulty.

We're also working on a big update with more fan-requested changes and updates, like jewelry and additional story content. We'll talk more about that update at Bethesda's E3 showcase on June 9th!