Hits: 611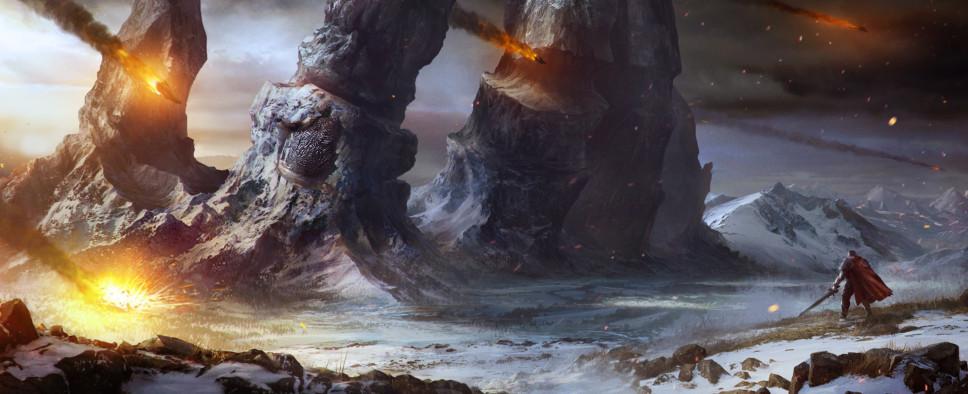 Back in 2018, we learned that CI Games partnered with Defiant Studios in order to produce Lords of the Fallen 2, a sequel to CI Games' Dark Souls-inspired action RPG Lords of the Fallen. However, according to this Eurogamer article that translates a Polish press release from CI Games, that partnership is now over, and from now on CI Games will be developing the game in-house.

A snippet:
The break doesn't sound amicable. Here's how CI Games announced it in a Polish press release on Wednesday, 15th May (translated for Eurogamer by Daniel Kłosiński - thank you).

"The termination of the agreement was submitted due to inadequate execution by Defiant [of] a key work stage (milestone no. 11), a so-called vertical slice. The quality of the work was lower than expected by the company, as precisely described in the agreement, despite three calls to improve the quality of this stage of work."

Defiant Studios, however, doesn't agree, and was less than thrilled by the portrayal.