Hits: 827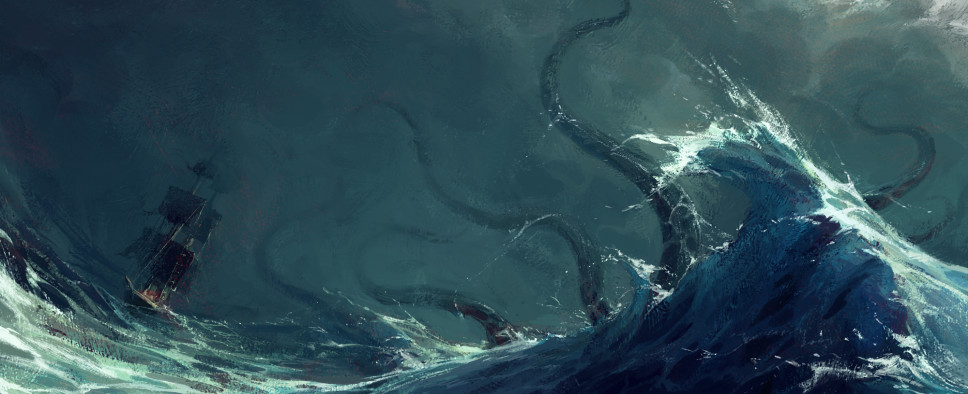 During this year's GDC, Larian Studios' CEO Swen Vincke talked about the turbulent development of his studio's latest hit RPG - Divinity: Original Sin II. He primarily focused on the issues surrounding the game's story and writing, but also mentioned the game's voice acting along with some internal worries regarding Original Sin II's release date. This USgamer article offers a detailed recap. A few examples:
Over the course of his hour long talk at GDC, Vincke outlined the challenges that the Divinity: Original Sin 2 development team faced, many of which pertained to the story. Here are some general highlights.

Larian Studios was absolutely terrified of Middle-earth: Shadow of War, which was set to be released at roughly the same time as Divinity: Original Sin 2. "We thought they would obliterate us," Vincke said. As it turned out, the opposite was true—Shadow of War struggled to gain traction and was quickly forgotten. But one consequence was that Larian Studios felt pressure to release on time lest it be overwhelmed by other triple-A releases. This meant that the team was still making changes to the script the week of Divinity: Original Sin 2's release.
Out of the nine writers that Larian brought on to the project, only a few had experience writing dialogue trees. The rest were classical writers or TV writers. This brought a different flavor to Divinity: Original Sin 2, but it meant that Larian had to spend a lot of time training the writers to the point where they could handle complex dialogue trees. "Scripters would setup a situation, and writers were supposed to expand on that. And then the writers broke all the flags and conditions, and the scripters would complain... There was a bit of stress," Vincke said.