Hits: 588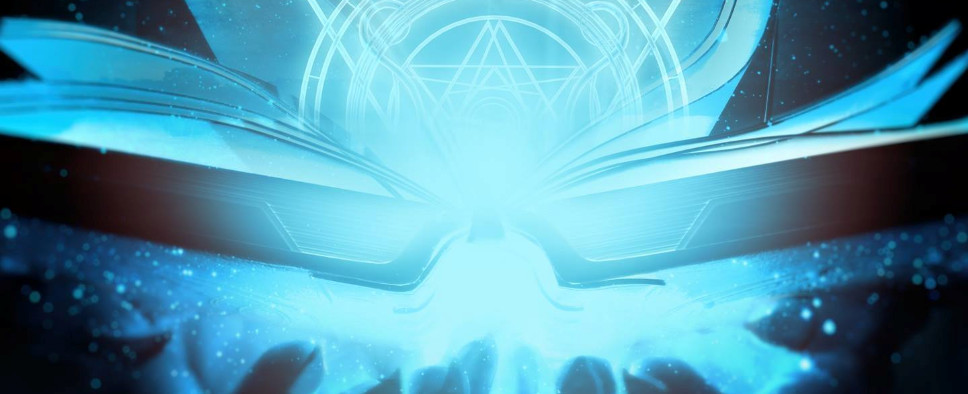 The Mage's Tale, inXile Entertainment's VR dungeon crawler that originally launched back in 2017, is now available on PlayStation VR. A part of inXile's The Bard's Tale series, The Mage's Tale will set you back $29.99 and give you a chance to explore ten deadly dungeons and vanquish hordes of monsters while slinging and crafting powerful magic spells in VR.

Here's the launch trailer:
And the announcement press release:
NEWPORT BEACH, Calif. – Feb. 5, 2019 – inXile Entertainment, the studio led by Interplay founder and industry icon Brian Fargo, is proud to announce the release of The Mage's Tale on PlayStation® VR. The title will be available for PS®VR users starting today with a retail price of $29.99. inXile plans a post-launch patch for PS4 Pro Enhanced The Mage's Tale, exact date will be announced soon.

For fans of The Bard's Tale series, The Mage's Tale is an exciting opportunity. Set between the events of The Bard's Tale III: Thief of Fate and The Bard's Tale IV: Barrows Deep, The Mage's Tale offers players a unique chance to revisit - and step inside - the world.

The Mage's Tale, a finalist for Game of the Year at the 2018 VR Awards, is a 10+ hour dungeon crawler RPG set in the dungeons below Skara Brae. The Mage's Tale offers players the ability to craft hundreds of spells, explore dungeons, solve puzzles, and fight creatures. The Mage's Tale score was produced and composed by Ged Grimes of Simple Minds and features some of the top Gaelic singers in the world.

"Our first VR title was all about realizing a vision that we had as game designers decades ago.", said inXile CEO Brian Fargo. "With The Mage's Tale, we're taking players from looking at a dungeon to placing them directly inside it. These advances in technology and the uniqueness of VR's 'being there' experience allow players to more fully immerse themselves and connect with gameplay in a whole new way. Between The Mage's Tale and our recently released Bard's Tale IV, it's a great time to be a Bard's Tale fan."
You can also check out a couple of PSVR-specific reviews below:

PlayStation Universe 7.5/10:
While it's hampered by blurry visuals and some difficult object handling, The Mage's Tale still comes out on top with goofy surprises, fantastic puzzles, and satisfying exploration. Delivering up to 10 hours of play, this is a sizable experience that remains entertaining from start to finish. All in all, this is a welcome addition to the PlayStation VR library.
UploadVR 8/10:
Just like its PC counterpart, The Mage's Tale on PSVR is one of the best examples of how to take a tried-and-true existing gaming genre and adapt it for the new VR medium. While it retains plenty of design decisions that make it clear where its roots lie, The Mage's Tale iterates on principles that truly move the first-person dungeon crawler RPG sub-genre forward in big ways. Despite the hardware limitations of the PSVR and PS Move controllers, the inclusion of improvements such as smooth locomotion, an Arena mode, and optimization fixes all together for launch on this new platform helps The Mage's Tale on Sony's headset remain a must-play for RPG fans.