Hits: 871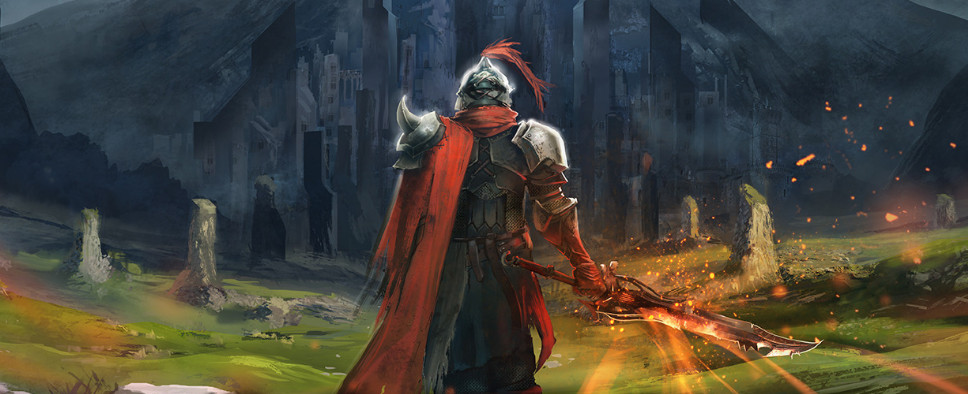 SolarFall Games' upcoming hack 'n' slash action-RPG Wolcen: Lords of Mayhem will eschew classes in favor of the so-called Resource Opposition System. This system will be running on Willpower and Rage, a pair of interconnected combat resources, where spending one will replenish the other. This Steam announcement showcases this curious system in action. Have a look:
Hello everyone!

First of all, all the Wolcen team wishes you a very happy new year 2019! It's been a while since we didn't provide you with an update regarding our global progression, but we will, very soon :)

As you perhaps already know, following Technical Beta 1 and 2, we gathered a lot of useful information, mostly client and server crash reports that our teams are currently working on to solve as many issues as possible and improve the stability of the game when we make the Gameplay Beta transition.

Your contribution to these tests also allowed us to gather bug reports and feedback that we're taking into consideration. There are still critical issues we're working on fixing before making the transition, and some revamp that we want to finish as well in order to avoid an early character wipe.

We will provide you with more global advancement news next week, in the meantime, we hope that you will appreciate this new video about the Resource Opposition System in Wolcen: Lords of Mayhem.