Hits: 1036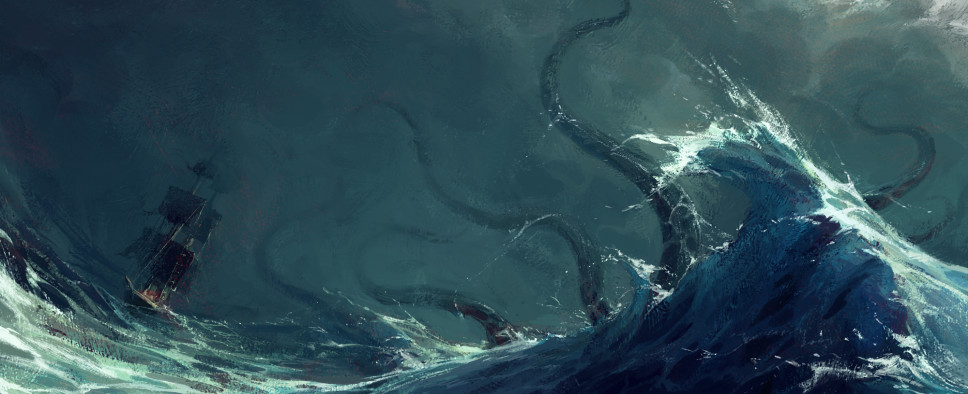 Ulisses Spiele, the current publisher of The Dark Eye role-playing game, has joined forces with Larian Studios in order to produce a digital campaign for Divinity: Original Sin II's Game Master mode. This new "Prison of Shadow" campaign should be launching tomorrow, on November 21, 2018, as a free PC update.

In order to announce this new addition to their game, the folks at Larian have put together this highly amusing promotional video:
Larian Studios has joined forces with Ulisses Spiele, creators of the hugely successful Dark Eye tabletop RPG, to bring Divinity players into a new world of magic and mystery. Written and designed by Ulisses, with cooperation from Larian developers, the Prison of Shadow GM campaign brings a comprehensive set of the tools that will allow every Game Master and their team to dive into the thrilling and dangerous world of The Dark Eye.

This Game Master adventure will be automatically included in the Divinity: Original Sin 2 update on 21st November 2018, and is designed for both new and experienced Game Masters and their parties.