Hits: 699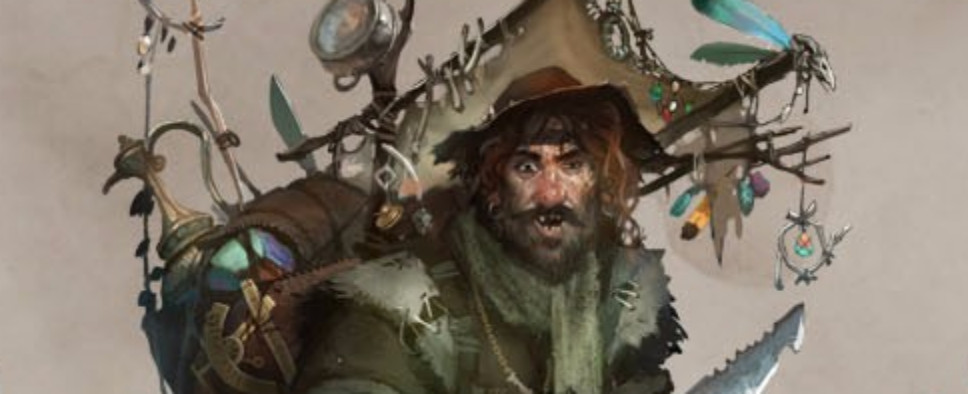 The latest Kickstarter update for MuHa Games' 4X/CCG/RPG hybrid Thea 2: The Shattering reminds us that the game should be going into Steam Early Access sometime in November and shares a design document that details the game's three different types of health (physical, mental, spiritual) along with its food-based quality of life attribute. Have a look:
Dev diary:

Many questions were asked now that the demo is out, so today we're sharing with you one of our design docs.

The design in Thea 2 is that all three wound types/health will have meaning and impact on your gameplay. So while physical wounds remain the most straight forward, mental and spirit ailments will now also carry over from the card game and could potentially even lead to you losing your characters.

For full details on Health and QoL design CLICK HERE.

We're still due to release in November for early access on Steam, so we're basically pushing as hard as we can. Khash is now testing the co-op mode and things seem to work, yay! Village set up is also implemented and we're testing events heavily to try and have as many as we can for ea.