Hits: 942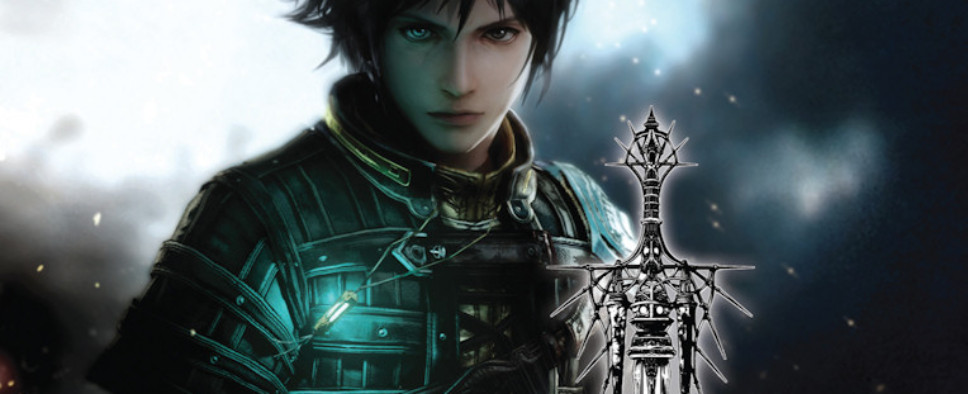 A few weeks ago, Square Enix announced their decision to suspend the distribution of their tactical JRPG The Last Remnant on Steam (which they later did), and now we know why. A remastered edition of the game is on its way to PlayStation 4 and should be arriving December 6, 2018. As of right now it's not clear whether the remastered edition will eventually make its way to Xbox One or back to PC, but we do know that it will feature updated visuals and cost $19.99. Here's the announcement trailer:
And some additional details:
LOS ANGELES, CA (Sept. 11, 2018) – SQUARE ENIX® today announced that THE LAST REMNANT™ Remastered will arrive on PlayStation® for the first time this December, now fully remastered for the PlayStation®4 computer entertainment system.

Originally released in 2008, THE LAST REMNANT captured the hearts and minds of gamers with its enthralling story, countless characters and intricate battle system. THE LAST REMNANT Remastered features beautifully enhanced graphics enabled by Unreal®Engine 4, allowing for a more immersive and captivating adventure than ever before.

THE LAST REMNANT Remastered tells the story of a world filled with "Remnants" — ancient artefacts that grant mysterious power to their wielders, changing the world's balance and leading to an era of countless frays between those who ruled, and those who obeyed. Within this war-torn fantasy world, players will follow the journey of a young man who is determined to uncover the truth.

THE LAST REMNANT Remastered will be available digitally via the PlayStation®Network for $19.99. This title is rated M (Mature). Please visit the Entertainment Software Rating Board (ESRB) website at www.esrb.org for more information about ratings.