Hits: 1025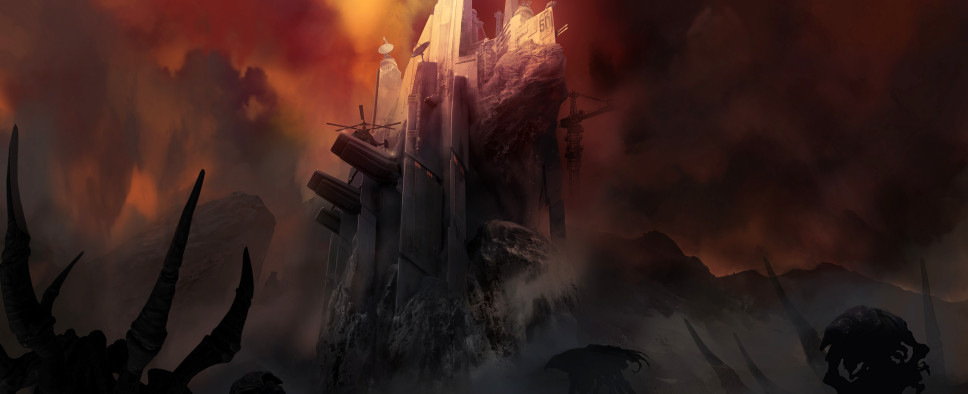 Snapshot Games, the studio behind Phoenix Point, keeps growing in order to help realize Julian Gollop's vision for a true X-Com successor. And if you're interested in knowing who exactly works on this ambitious Lovecraftian project, you can check out this post on the game's official blog. Here are a couple of sample introductions and you can take it from there:
Over the few updates we've had a lot to show on the game development side. With so much to go through, we haven't been keeping up with introducing you to the new members of the Snapshot Team. Snapshot Games has been continuing to grow over the last couple of months with many new members - and there are still more to come.

Below we're going to give you the rundown and introduce some of the latest additions to the teams working on Phoenix Point.

Rosen
Texture/VFX Artist

Rosen joins the Snapshot team as a texture and VFX artist. While new to the video game industry, Rosen has a background in VFX for the movie industry.

His favourite games of all time are Disciples 2 and Crash Bandicoot, although he now mostly plays MMOs and MOBAs.

He's currently working on visual effects for the Armadillo and the Technician class, as well as texturing the New Jericho residential buildings.

Ellie
Scrum Master

Ellie joins the studio as one of our two Agile Scrum Masters. Here are a few words from Ellie, herself;

"I'm a Scrum Master with a passion for D&D (Democracy and Diplomacy). You know - that crazy person who keeps spamming everybody with meeting invites for workshops, stand-ups and retrospectives and who is constantly trying to optimise workflows.

I'm a first-timer in the gaming development world and so far it's great. I'm a huge fan of Julian's work since my teenage years and to work for a game he's designed is pretty awesome.

My favourite game? So many, really... I do prefer turn-based strategies - used to play a lot of Heroes, Disciples and similar games growing up. I also like Stellaris a lot nowadays, which is real-time, but still very strategic.

I'm currently working on character entry into the game - working together with the awesome people in modelling, animations and programming to add as many creatures and their abilities in the game for November."