Hits: 729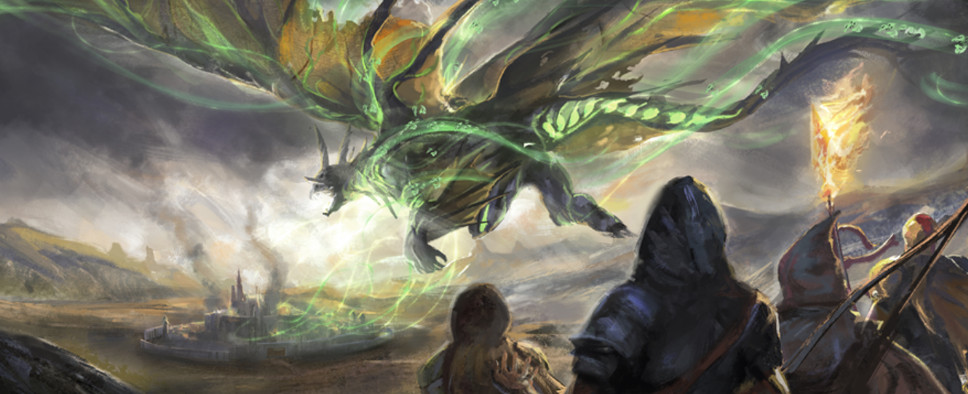 The latest Kickstarter update for Curious Panda's upcoming turn-based RPG The Iron Oath is a bit on the shorter side. It shows off the game's narrative design tool, tells us a bit about the recent progress when it comes to world simulation, and reminds us that the game's late backer program will be closing soon. Check it out:
Hey guys, here with our July update for The Iron Oath! This month's update is a little short as we're working on things that we can't easily show off quite yet such as finalizing the lore, main quest campaign, working on our "Narrative Design Tool", and more work on the overworld simulation aspects of the game.

Our narrative design tool has been fleshed out to accommodate everything we'll need to make hundreds of quests for The Iron Oath. The tool is used to make everything involving dialogue, cut scenes, world events, and quests with as few lines of scripting as possible. The goal has been to make it as easy for us to make lots of quests but still have access to loads of variables and functions in game. The tool exposes functionality for us to play animations for characters, branching dialogue trees, branching quests, play sound effects, alter the state of the game in a variety of ways, and loads more.

As for the world simulation elements of the game we have made some great progress. Previously those elements were prototyped in some external programs but they have been integrated into the main game now and it's really exciting to see the simulation play out. Factions will trade or fight over the limited resources in the world. Alternatively they might form new alliances and overthrow a ruler not providing for their people. We'll share more progress of that in the future once we get the art more finalized. Right now it's still using programmer art which as you can imagine looks incredible! ;)

BackerKit and Surveys

At the end of this month we'll be closing the BackerKit store so it will be the last chance for anyone to get the game at the $15 price tag. Additionally there are still over 100 people who have not yet completed their BackerKit surveys. We sent out a reminder email last week and will continue doing so until we lock down the surveys(exact date TBA). If you haven't received an email and have not completed your survey, you can request it to be resent here: theironoath.backerkit.com

Lastly if you haven't already done so, please take a moment to wishlist us on Steam as it helps with the game's visibility. Thanks and have a great weekend!