Hits: 784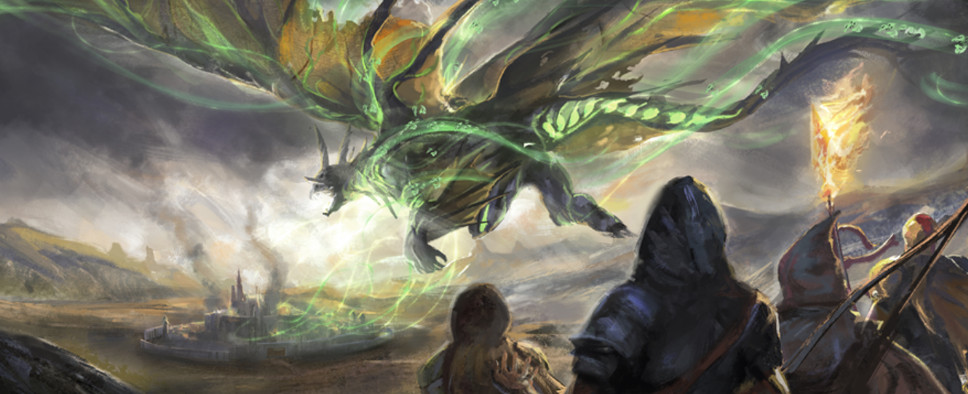 Earlier this month, the Curious Panda team attended DreamHack Austin where they presented their upcoming turn-based RPG The Iron Oath. This month's Kickstarter update for the game reflects that and shares some of the team's takeaways from the event and their future plans, along with some fresh animations and an open call for a pixel artist. An excerpt:
Hey guys we're back with our June update! We've spent some time lately getting a build polished enough to show at trade shows and a few weeks ago we went to DreamHack Austin to show off The Iron Oath to the public!

This was our first major expo and it was an overall awesome experience. Most importantly for us, the game was very well received by those who played it, and we gathered some useful feedback as well. It was great meeting other developers, and we even had a few backers stop by which was nice to see!

All in all, we were able to show the game off to a few hundred people over the 3-day event. Even though manning the booth for 8 hours a day was a lot of work, it was worth it to see everyone's reactions and reaffirm that we are on the right path.

After DreamHack we've spent some time implementing a few of the most common requests we heard, like outlining targets in combat, clicking to move during the exploration phase, warning players if they are about to hit a friendly unit with AoE damage, and the ability to undo your movement in combat (as long as you don't incur an attack of opportunity from moving or trigger other hazards).

[...]

What's Next?

With our expo build finalized(the plan is to take it to PAX West in a few months, hopefully that pans out!), we're now turning our attention towards the beta build, and mapping out everything that will be included in it. We'll share more details about that when the plan is more final.