Hits: 1002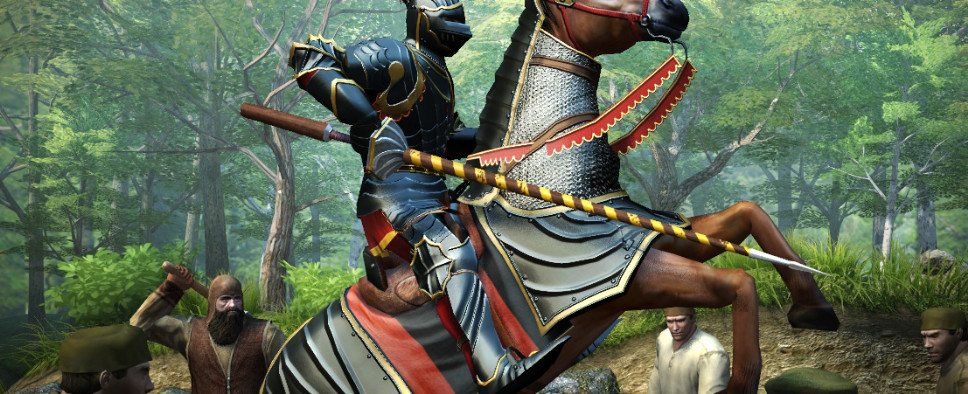 Bastard, the recently and suddenly unveiled standalone expansion for Aterdux Entertainment's low fantasy turn-based RPG Legends of Eisenwald is now available on Steam and GOG. With a brand new adventure that attempts to examine what it means to be good, a detective story, and plenty of tactical battles, this expansion will cost you $8.09 or your regional equivalent (including a 10% launch week discount). Check out the official release trailer:
And feature list:
Have you ever thought about the price of being good, even in bad times? Bastard is an adventure that puts an emphasis on decision-making. A realistic medieval world is waiting for you - tactical combat and a detective story included. And most importantly: people whose problems and questions have been the same for centuries.

Experience a deep story that reflects on the cost of being a good person in a bad world.
Enjoy a fresh take on the classic medieval setting.
Take a stand on social issues that are challenging yet essential up to this very day.
Your choices determine how the plot unfolds - and into which of its many possible endings.
Immerse yourself in a unique narrative system.
Master tactical battles combined with RPG elements known from Legends of Eisenwald.