Hits: 914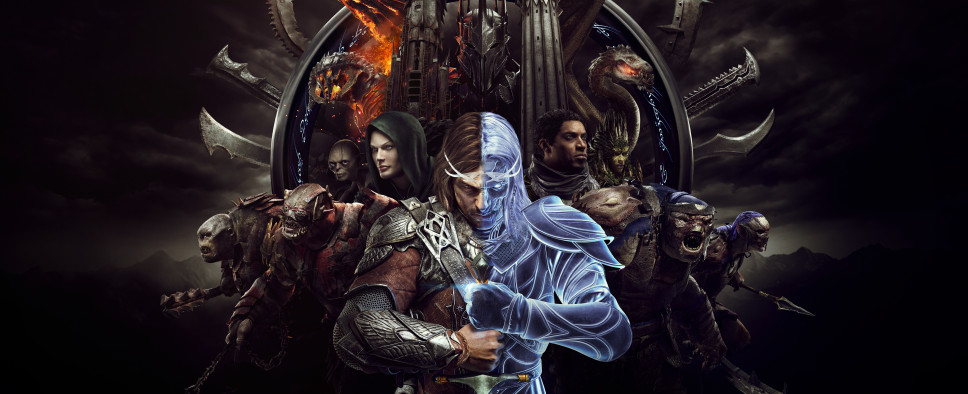 If you prefer to wait for your games to be content-complete before you purchase them, you should know that The Desolation of Mordor, the final piece of story DLC for Monolith's Tolkien-inspired action-RPG Middle-earth: Shadow of War, is now available on Steam as part of the game's Expansion Pass or as a standalone purchase for $19.99 or your regional equivalent.

The DLC will put you in the shoes of Baranor, a Minas Ithil Captain with a unique set of skills and abilities and his sights set on the imposing Marauder fortress of Shindrâm. Here's the official launch trailer that offers a good look at some of the DLC's standout new features:
And here's what the DLC has to offer:
The Desolation of Mordor Story Expansion includes:

NEW Story campaign
NEW Side missions featuring Torvin
NEW Human Mercenaries and Bodyguards
NEW Region of Mordor - The Desert of Lithlad
NEW Beasts: Were-wyrms

Play as Baranor, the Captain of the Tower from Minas Ithil, and travel deep behind enemy lines in the Eastern Deserts of Mordor and raise an Easterling Army to open a new front in the Shadow War. Rendezvous with Torvin, the epic Dwarven Hunter who traveled deep into the Desolation of Mordor pursuing the legendary Were-wyrms.

Baranor is an exceptional Commander with new Skills and Abilities to lead his men into battle against the Orc forces.
This DLC is accompanied by a free update for the base game that, among a plethora of other fixes and changes, begins shutting down the game's microtransaction Market.