Hits: 777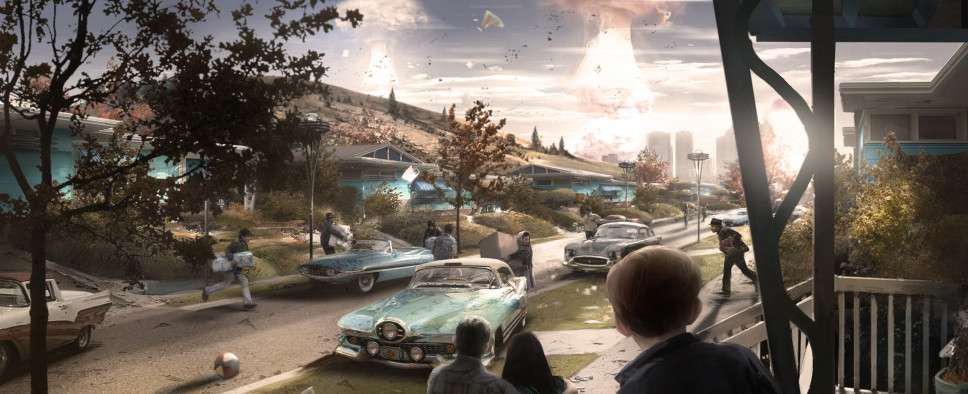 BattleCry Studios, a team of Austin, Texas-based developers that was originally founded as a subsidiary of ZeniMax Media has been rebranded as Bethesda Game Studios Austin in order to help realize Bethesda's growing "vision, scale and ambitions." I guess this confirms that we're in for some big announcements from Bethesda in the near future, possibly during this year's E3. The job listings for the new office include a Quest Designer, so it's pretty safe to assume that whatever they'll be working on will be an RPG of some variety.

Here's the official statement:
Bethesda Game Studios, a ZeniMax Media company, today announced that it has expanded development capacity for future titles by welcoming BattleCry Studios in Austin, Texas, as part of Bethesda Game Studios.

"As the vision, scale and ambitions for our games continue to grow, so does Bethesda Game Studios," said Todd Howard, Game Director and Executive Producer at Bethesda Game Studios. "We've had the pleasure to know the talented developers at BattleCry and knew we could do great things together."

Bethesda Game Studios Austin is staffed by a core team of seasoned industry veterans with experience developing AAA games. The studio will be managed by industry veteran Doug Mellencamp as Studio Director.

"We're excited to join Bethesda Game Studios and look forward to working together on some of the industry's most exciting new games," said Mellencamp. "Austin's incredible game development scene and talent will also allow us to push our games further than fans have imagined."

Bethesda Game Studios is currently hiring for its Maryland, Montreal, and Austin locations. For more information about available jobs, visit http://jobs.zenimax.com.