Hits: 1452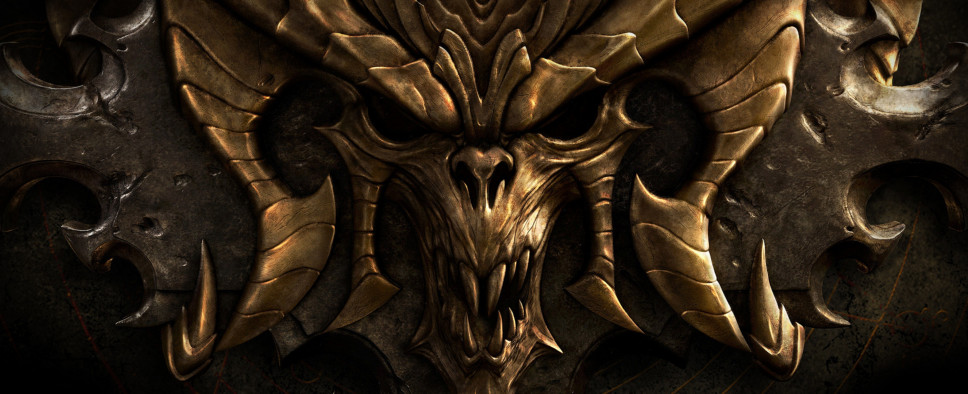 a very short video clip featuring a Diablo night light that is "switched" on and off to their Twitter feed, Blizzard Entertainment all but told the Internet that they are working on a Nintendo Switch version of Diablo III (presumably with its Reaper of Souls and Rise of the Necromancer expansions included). Of course, there was still reason to think that the video could mean something else entirely, but with this article on Eurogamer claiming news from "sources" that there is, indeed, a Switch version of Diablo III headed our way, I think we can start banking on it:
So, what's going on? Well, while Blizzard makes its mind up, Eurogamer sources have told us that yes - the project is very much in production. And as you might expect, the game will be a port of Diablo 3.

Our sources could not confirm whether the game's Reaper of Souls and Rise of the Necromancer expansions will be included - but at this point it would be surprising if they were not.

In its earlier statement, pouring cold water on the rumours, Blizzard described the Twitter post as simply "a fun engagement piece". Eurogamer sources with knowledge of the project told me they were surprised to see it, as the game's reveal remains several months off.
Here's to hoping that they're wrong and it's actually the remastered version of Diablo II coming to Nintendo's platform.