Hits: 819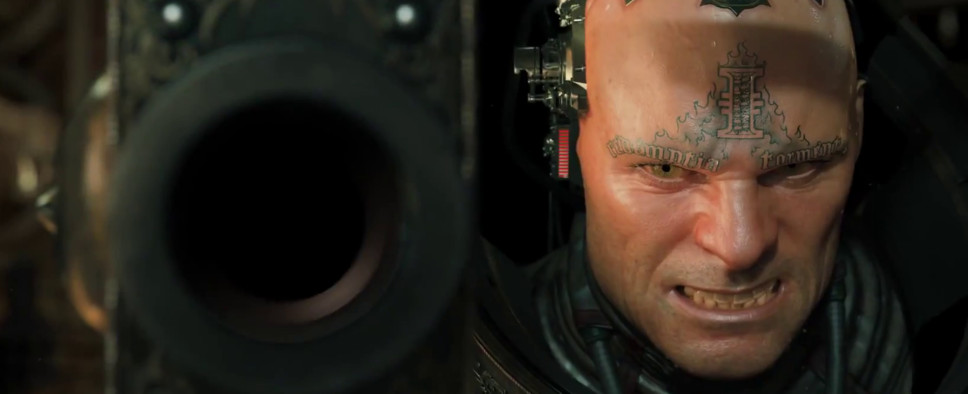 Warhammer 40,000: Inquisitor - Martyr, Neocore Games' upcoming action-RPG, recently received a new Early Access update that added a ton of new content as the developers prepare the game for its estimated Q1 2018 full release. Noting that some of the Early Access players consider this estimation to be a bit on the optimistic side, WCCFTech reached out to Neocore's PR Manager Gergo Vas and asked him a bunch of questions about the game, its release schedule, and the currently planned improvements and additions. An excerpt:
Fans who have been playing via Early Access are a bit skeptical about the proposed Q1 2018 release window. Do you have a large update ready in your internal build?

The 0.7 update was the biggest update we had since the Early Access launched including a new class, the early parts of the story, a completely redesigned more dynamic and balanced leveling system, new map types and so on. With testing included it took a bit more time than expected, but since we are already working on the next content patch, the proposed release window hasn't changed.

Are you satisfied with where combat is right now in terms of polish, hit feedback etc.?

We certainly feel more and more satisfied with it as development progresses and progressed during the Early Access. But the game is still in the Early Access phase so there will be further polishing. Player feedback is crucial in this. Our core focus right now for example to tune class skills to be much more dynamic, rebalance all the enemy types and the cover system as well. Besides that, we are fine-tuning melee combat too and we would like to create more complex elite and boss battles compared to the current ones.

[...]

Are you planning to add more classes to the game post-launch and if so, will this be paid or free DLC?

Right now we are focusing on finishing the game with all of our resources, to add more variety, more content to it and also to wrap up the story. We absolutely want to support the game post-launch, to satisfy players who reached the endgame and want new challenges.

We're not working on post-launch content at the moment so I'd rather come back answering post-release content after the game is out.

How long will it take to complete the story campaign?

It should be the length of what people may expect of an ARPG. If you are not speedrunning it and take your time, it will be a pretty long and far-reaching storyline. I would rather not say an exact time, but the chapters included in the 0.7 update were just a glimpse of what to expect and can give you an idea. There's still a lot of work to do on it.