Hits: 1731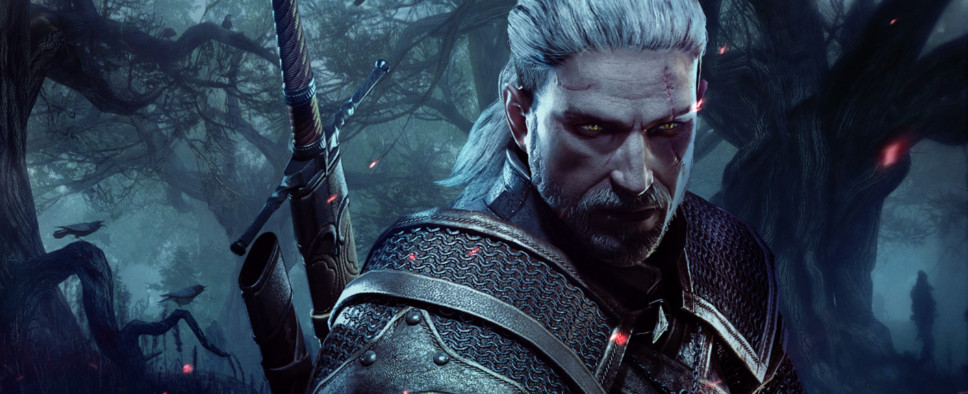 this new editorial on PC Gamer, where they go on to praise CD Projekt's RED's CRPG for "outselling almost everything else on Steam" without going down the path of loot boxes or virtual items. A fun read that will raise your respect level even further:
Valve recently put together another list of Steam's top 100 games, by gross revenue which covered 2017. And The Witcher 3 is still on it. And not just in the top 100. It's still in the platinum tier! Up there with Dota 2 and Rocket League and Warframe, which sell in-game items by the virtual truckload, and PUBG, which sold more than 20 million copies in 2017.

No new expansion, no re-release. The Witcher 3 apparently doesn't need those things to keep selling. It's in that ludicrously elite tier of games now, along with the likes of Grand Theft Auto and Mario Kart, that simply keeps selling year after year. And who knows how well The Witcher 3 has sold on GOG, the platform that CD Projekt owns?

For two and a half years, The Witcher 3 has held onto a spot as one of the PC's best selling games. And that's sure as hell not easy, but I do think the reasons for its success are simple: CD Projekt made one of the best RPGs of all time, and then immediately improved upon it with weeks of patches and free DLC, followed by two meaty, fairly priced expansions. Not every great singleplayer game will find that kind of success, of course. There's no guarantee that a new triple-A game, with no loot boxes or in-game stores or season passes will capture such a large audience.