Hits: 936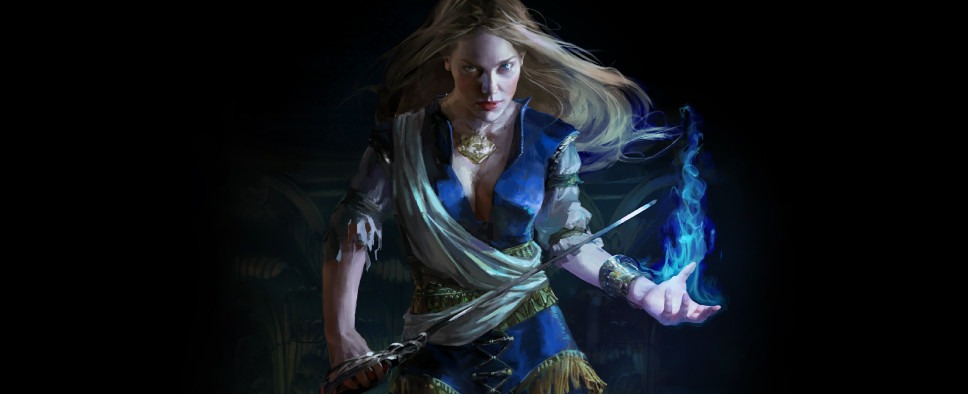 If you're a fan of Path of Exile, stats, or both, you'll probably enjoy this retrospective from Grinding Gear Games that paints a picture of a rather successful game that continues to grow and expand despite, or perhaps precisely because of, its highly fair free-to-play model. Add to that some holiday well-wishes and a few inside jokes, and we have ourselves an article. Have a look:
It's the start of 2018 here in New Zealand. In addition to wishing the entire community a Happy New Year, we wanted to post our annual retrospective on 2017. Once again, we're proud to announce that we've had the best year to date for both Path of Exile and Grinding Gear Games. Looking ahead, 2018 is already full of plans and ideas that we can't wait to introduce to you. In the meantime, let's take a look back on this year.

In 2017:

We made Path of Exile into one ten-act single playthrough with the launch of The Fall of Oriath.
We set a record number of players online (147,333 on our server alone).
We released two of our largest ever expansions in one year.
We launched three challenge leagues: Legacy, Harbinger, and Abyss.
We introduced support for three new languages on our international servers: Spanish, German and French.
Launched in China, with support for Simplified Chinese. It's huge in China. Even months after entering Beta, it's still #1 on the upcoming games list on 17173.com
We made our console debut on Xbox One.
There were 58% more hours played of Path of Exile on our international realm in 2017 than 2016.
Around 4.6 million players played Path of Exile on our international realm this year.
We added stairs to Lioneye's Watch.
We expanded from 92 to 105 staff members.
We deployed more than 45 updates/patches to our realm.
We posted 281 news articles - an average of 5.4 posts per week.
We released a new book: The Art of Path of Exile.
We finally replaced the microtransaction stash with a useable one.
I found another Exalted Orb.

Thank you for being part of this amazing year with us. We could not do this without you!