Hits: 1327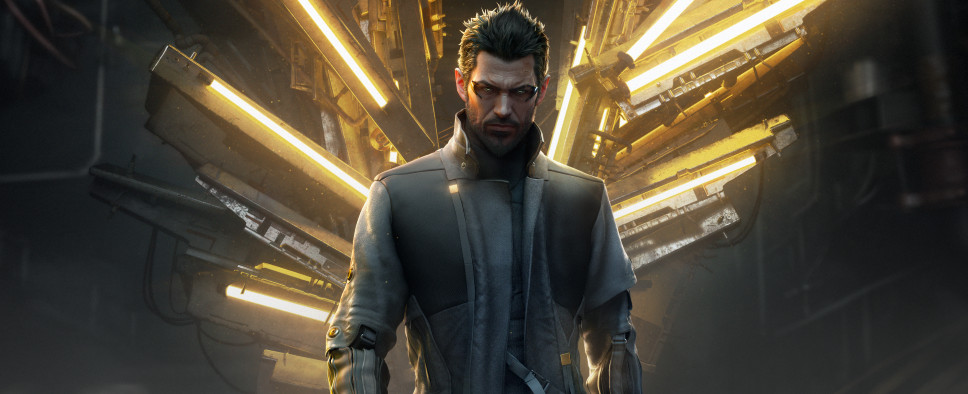 With the recent news that the bigwigs at Square Enix are still interested in making Deus Ex games, PC Gamer has arranged a list of things they would like to see (or not see) in the potential next installment of the conspiracy-laden franchise. An excerpt:
More hubs

Travel is an underrated aspect of the Deus Ex fantasy. The conspiracies you expose are so vast you have to fly all over the world to unpick them. In the original Deus Ex you go from Liberty Island to Hong Kong, to Paris. In Human Revolution, in spite of the hubs cut from the game, you still end up visiting Detroit, Shanghai and Singapore. Even though Prague is the most detailed hub Eidos Montreal has produced, Mankind Divided still felt limited for being confined there for most of the game.

It's a tough ask given the amount of work it takes to produce open areas with the density of interaction that we expect from Deus Ex. Hubs are central to the Deus Ex experience because they blend social and stealth spaces, and they give you the chance to absorb the world at your own pace. I want to really wallow in the dystopia. I don't even need a mission prompt to infiltrate an apartment block, read emails and nick gang stashes. Like many, I robbed Prague's amazing bank before the plot went there. Multiple hubs that feel different and exciting should be an essential part of a new Deus Ex.

Fewer vents

This might make me a bad Deus Ex fan, but I am sick of vents. When I think about being a cool augmented future spy the idea of crawling around on my hands and knees in a boring grey tube doesn't feature. There are always going to be some vents, I accept that. They are an essential path for stealthy players looking to slip behind guards. It's a problem when 'find a vent' is a viable solution to every problem. I like vents that give me the chance to get an advantageous position on guards, but often they let you skip entire chunks of a level.

The vent problem is part of a wider issue with Deus Ex sandboxes. The approaches you can take are tightly defined for you. You're the hacker specialist, or you're the vent player, or your're the one who shoots/arm-chisels your way through problems. These approaches are baked into each environment. If you come across a checkpoint, there will be a vent off to the right, a computer console to be hacked somewhere to the left behind a couple of guards. It's hard to break out of these prescribed routes and be creative. Compare Deus Ex to Dishonored 2, for example, where interactions between guard AI and your special powers can be more inventive and there is skill in finding new ways to exploit the sandbox.

A more coherent conspiracy

What were the stakes in Mankind Divided? I still have no idea, really. The game went hard on the 'mechanical apartheid' angle but the plot obsessed over a virus called Orchid and power struggles between various groups trying to get an act passed, or not passed, or something. This is hardly a new problem for Deus Ex, and game plots can take a real hit when content is cut and rearranged during the development process. Nonetheless I'd like more clarity from a new Deus Ex, and more personality. Mankind Divided sorely missed big characters like Sarif and even Pritchard in central roles.
I would also like to add a bigger focus on stealth and more unique, mutually-exclusive augmentations to that list. And of course more music by Alexander Brandon.