Hits: 632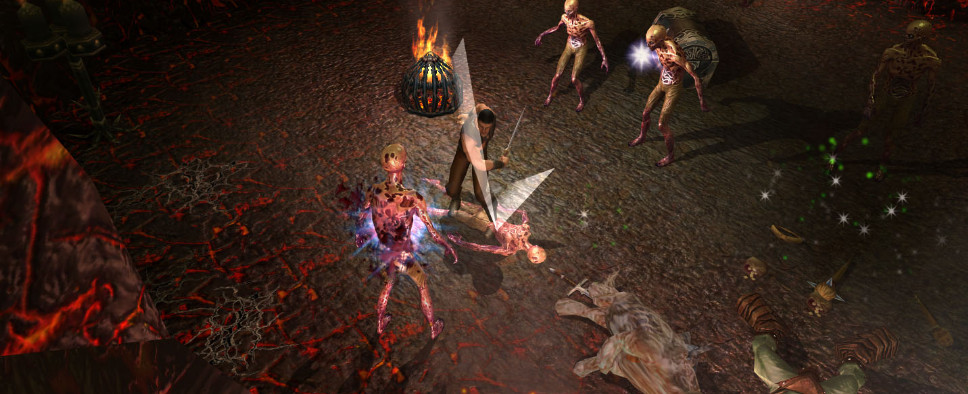 If you're interested in Soldak Entertainment's latest RPG Zombasite and its upcoming Orc Schism expansion, you can now check out several new screenshots on the game's official website. The screenshots offer a glimpse of the expansion's perilous caves, glowing crystals, and dark orc warlocks with their pet demons.

You can find some additional information about Zombasite and the Orc Schism expansion on the website as well. Here are the features of the base game:
Survive the zombie apocalypse in a fantasy world
Experience uniquely created worlds for every game, with different areas, monsters, items, and quests
Explore a dynamic, evolving, living world
Lead a clan of followers who have their own personalities and skills
Navigate relationships with rival clans using diplomacy, trade, war, and raids
Many hybrid classes to experience - 8 full classes, 24 specialties, 260 total combinations
Adventure with your friends with co-op multiplayer
Your choices truly impact the game!
Customize your experience with many character and world options including turning off zombies and clans.
And the expansion:
Play the Bard class (Minstrel, Illusionist, and Sage specialties) (now 333 total class combinations)
Control the defense of your town
Fight new monsters (Dark Orcs, Mutated, & Zombie Lords)
Solve many more quests
Defend and explore random towns
Explore new area types
Fight with and against new clans