Hits: 2781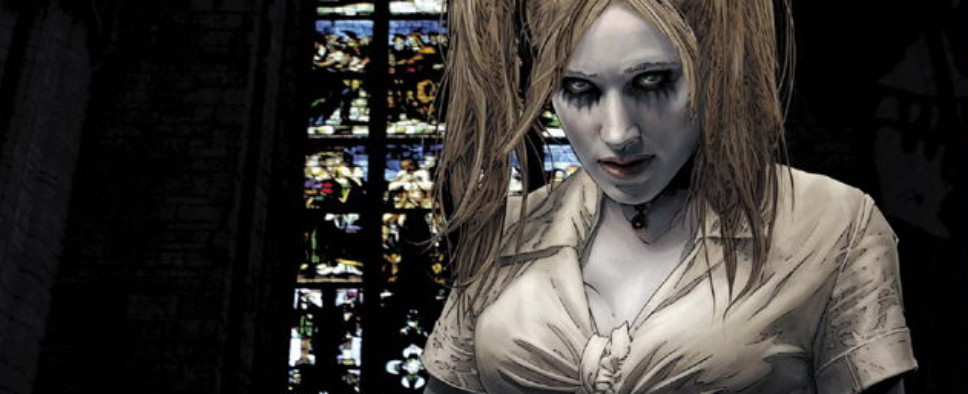 version 9.9 of the unofficial Vampire: The Masquerade - Bloodlines patch, we've reached the last of the two-digit versions for Wesp5 and team's much-appreciated creation. It's a beta release to start off again, but that certainly wouldn't deter me with Halloween on the horizon:
+Provided shortcuts to skip most endgame fighting, see walkthrough.
+Added beheading blood and restored props to Chateau and junkyard.
+Improved rotate camera movement setup and SDK, thanks to Psycho-A.
+Restored Vision of Death and Suicide damages and Aggravated Soak.
+Added door trap to warrens shortcut and improved museum fire exit.
+Fixed casting hands, feeding histories and Pearl of Dubai effect.
+Restored Yukie animations, missing ambient schemes and Chang jump.
+Fixed bugs with Trip's drug and Gary's fleshy ball poster quests.
+Improved title menu and character sheet clan symbols, thanks IanW.
Fixed Hannah's appointment book date and more minor text details.
Restored basic pistol ammos and fixed tutorial bug, thanks Malkav.
Hid map bugs in SM hubs, clinic, museum, Society and Luckee Star.
Fixed blueblood, Bertram and Yukie dialogues and some map details.
Corrected hand and sound in Nines intro cutscene, thanks DLLullu.