Hits: 767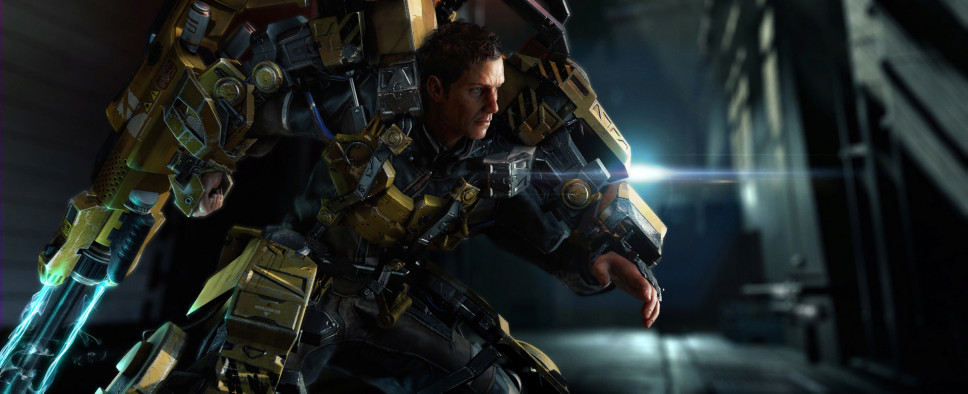 The Surge, a Dark Souls-inspired RPG from Deck 13 and Focus Home Interactive, has received its first piece of DLC in the Fire & Ice Weapon Pack. This free DLC adds 10 new elemental weapons to the game and sends you on a quest to locate them. This release comes with an announcement of A Walk in the Park premium DLC that's coming later this year and will add a new location, new enemies, items, and challenges to the sci-fi RPG. And if this new DLC, as well as the promise of even more content down the road, makes you want to pick the game up, you'll be pleased to know that if you do so before October 13, 2017, you'll get a hefty 50% discount.

A few paragraphs about the Fire & Ice Weapon Pack:
The Surge is releasing today its first post-release DLC for free!

Utilize your powerful exo-suit as you sever limbs, parts, and weaponry from your enemies using The Surge's unique targeting mechanics and tight combat system.

This free DLC brings 10 new weapons to the game – 5 of fire and 5 of ice – and you will have to fight for them.

Representing fire are the new MG-branded weapons. These high-tech military weapons are deadlier versions of CREO's riot control products, capable of high physical damage with low elemental damage. Repeatedly attacking humanoid enemies with these red-hot blades will create a powerful fire-based explosion.

Also available in this DLC, the ice weapons cometh! These are CREO's space travel testing tools, concepts and prototypes constructed in their very own R&D labs. These weapons were created to test materials in the cold darkness of space, and can harness extremely low temperatures.

They are not designed for combat, however, so they have low physical damage but high elemental damage. Wielding these weapons provide a passive bonus to health.

Once the DLC is installed, consult the security memo and the CREO newsletter added to your inventory's Organizer, and use their clues to locate these 10 deadly weapons and tear them from the limbs of your foes!

This is just the beginning – the Surge's upcoming Premium DLC 'A Walk in the Park' releases later this year. Players will be able to get new weapons, fight new enemies, and explore an abandoned amusement park. This will also include a new free content update that improves the end-game experience for high-level players.