Hits: 1751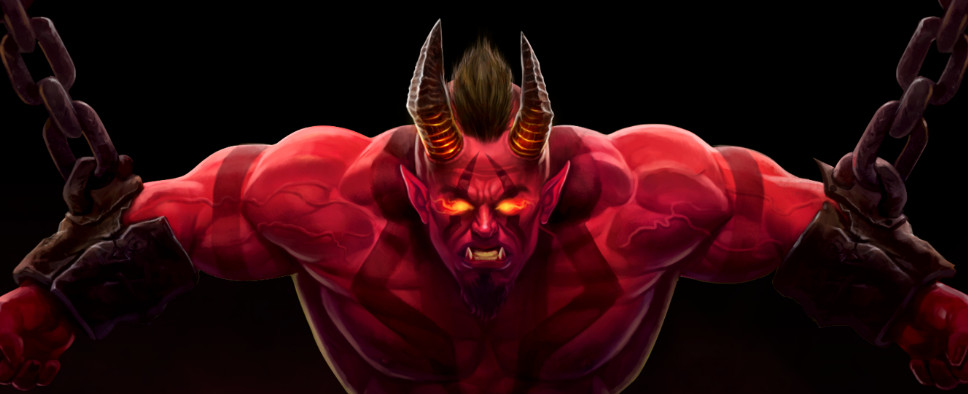 Ogre Head Studio's Asura is back with a vengeance, or more precisely, a free Vengeance expansion that adds a new game mode, a particularly hard difficulty, and plenty of new rooms and items to this action-RPG steeped in Indian mythology. And what's particularly noteworthy here, is that the expansion is free for everyone who owns the base game. Alternatively, you can now purchase the updated game on Steam, GOG, and Humble Store for $9.99 or your regional equivalent. And if you do so before October 6, 2017, you also get a 15% discount on top of that (on Steam and GOG only).

And if you'd like to see Asura: Vengeance in action, you can watch this new trailer:
And then check out the new features:
The Rakshasa is back...

The Vengeance Expansion is a free update for Asura which adds new features and content to the game. The expansion is now available and is accessable to those who own Asura!

Features

Vengeance Mode:
Introducing an endless mode with a brand new level where in you resist the invading hordes of the Daeva empire. Eliminate as many waves of enemies as possible and compete on the leaderboard with your friends.
Chakra System:
A new persistent system where in defeating the bosses will unlock unique perks which can be equipped during battle.
Mahasura Difficulty:
A new difficulty mode for the hardcore who are looking for a challenge. In Mahasura Difficulty, any enemy, boss or champion can spawn regardless of the fortress. Oh yes! Your weapon will get destroyed when you get burnt.
Shamshan:
Save your Asura at Shamshan ( Crypt ) and show off the epic gears and ultimate skills you acquired during your invasion.
New Items:
New artifacts and drops items have been added to the roster and will drop to boost your stats while in combat.
New Rooms:
Sacrifice your blood in the goblet of Amrut for rewards or test your luck at the dice game called Passa. New rooms have been introduced to the procedural fortresses (levels) in the game.