Hits: 3283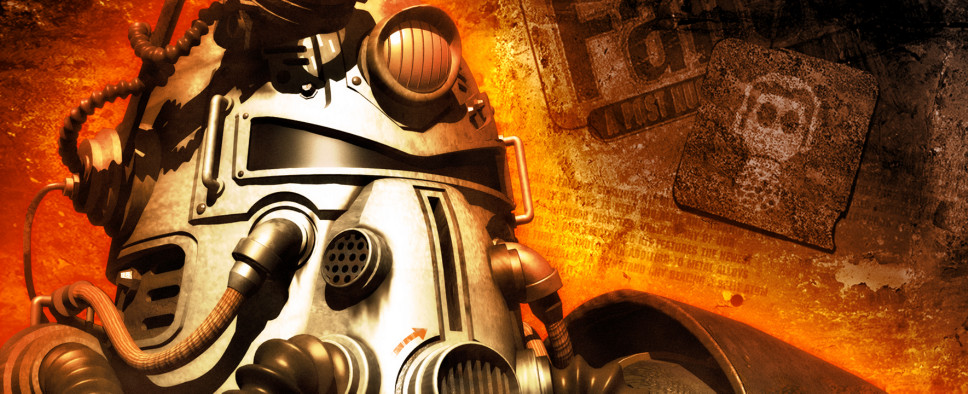 If you, for some reason, still don't own Interplay's original Fallout game that kicked off the legendary RPG series back in 1997, you can now pick it up for free on Steam, and finally experience what is, in my opinion, the best game in the series on its 20th anniversary. Just make sure you grab it before 11:59PM Pacific Time on September 30th (that is today), when the offer expires.

I don't believe that Fallout requires any sort of further introduction, but just in case, here's a brief official description from the game's Steam page:
You've just unearthed the classic post-apocalyptic role-playing game that revitalized the entire CRPG genre. The Fallout® SPECIAL system allows drastically different types of characters, meaningful decisions and development that puts you in complete control. Explore the devastated ruins of a golden age civilization. Talk, sneak or fight your way past mutants, gangsters and robotic adversaries. Make the right decisions or you could end up as another fallen hero in the wastelands...