Hits: 637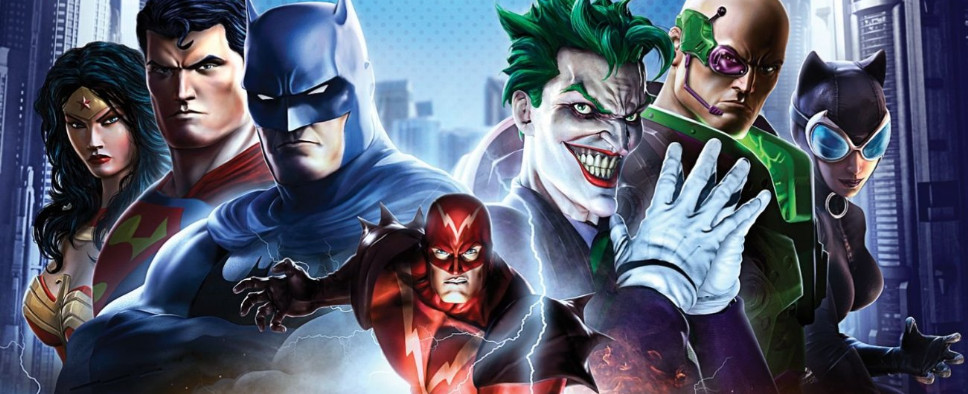 Coinciding with the annual Batman Day and the 25th anniversary of Harley Quinn, Daybreak Games has kicked off a series of events that shower players who log into DC Universe Online until September 28, 2017 with a variety of in-game items. Logging in to claim your rewards, you may also notice that the game now has some new content in Episode 29, subtitled Riddled With Crime, where Joker and the Riddler start a gang war in Gotham.

Here's the official Riddled With Crime trailer:
And the press release to go with it:
Daybreak Games was all set to kick off #BatmanDay tomorrow in the long-running MMO DC Universe Online (DCUO), but Harley Quinn has crashed the party to celebrate her very own #HarleyQuinn25 anniversary!

Starting today, all players who log into DCUO until Sept. 28 can claim the 2017 Batman Day Box for free from the Marketplace. This special gift contains several in-game items, including:

Harley Quinn 25th anniversary emblem
Batman Day 2017 base item posters:

Batman Day 2017 Special Edition #1 (base item poster and large poster)
Harley Quinn Batman Day Special Edition #1 (base item poster and large poster)
DC Super Hero Girls Batman Day 2017 Special Edition #1 (base item poster and large poster)

Batman Day 2017 hoodies:

Batman Hoodie 2017
Harley Quinn Hoodie 2017

Batman black and white statues designed by John Romita Jr. (base item floor and shelf versions)

What's more, Episode 29: Riddled With Crime is now live in DCUO! A devastating gang war has erupted between the Joker and the Riddler! As Gotham's most notorious villains choose sides in the battle, players will have to work with Batwoman, Nightwing and Talia al Ghul to keep the conflict from tearing the city apart.

Episode 29 features original missions in a new open-world zone (Amusement Mile Gang War), as well as a new eight-player raid (Gotham City Zoo) and its Elite variant, new four-player operation (Rise of the Bat), two new two-player duos (Turf War: Team Joker and Turf War: Team Riddler), and more.