Hits: 1114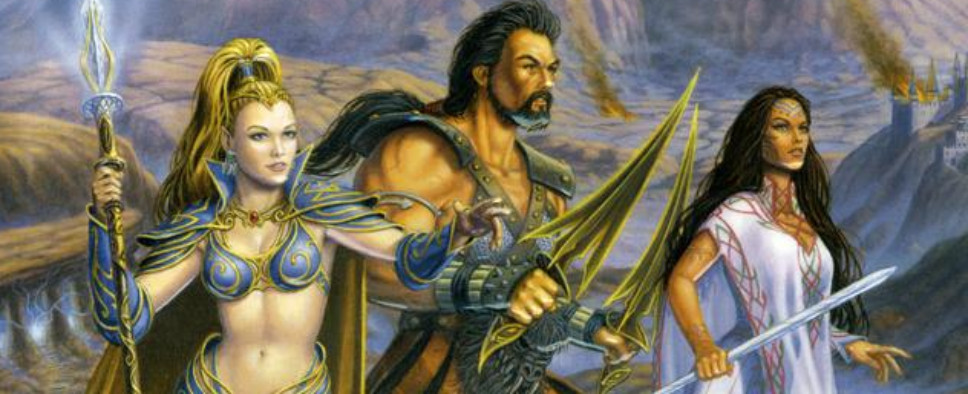 the EverQuest II: Planes of Prophecy announcement comes another announcement from Daybreak Games that the original EverQuest will also be getting a new add-on . This 24th expansion for the venerable MMORPG will be called EverQuest: Ring of Scale, and it will take us back to Kunark, introduce some new zones to explore, and bring the usual bevy of character and combat additions we've come to expect. Word is:
Greetings Norrathians,

It's that time of year and it'll come as no surprise that we're ready to talk expansion! Even in the midst of launching Agnarr, managing our existing progression and live server updates, working on new features such as the in-game event calendar, making overall improvements to the UI, and improvements to game stability and performance, the team has also been furiously working away on this year's expansion!

We're still heads down in development, but we are excited to announce our 24th expansion, EverQuest: Ring of Scale! We return to Kunark to finish what started in last year's EverQuest: Empires of Kunark as the Combine faces their final challenge. You'll revisit some familiar places and then explore new areas like Gorowyn. You'll face new monsters, acquire new gear, spells, and AAs, and more!

If you're hankering for more details, then be on the lookout for more announcements in October! We'll be sharing expansion details, and in mid-October you'll be able to pre-order and come play with us in beta. EverQuest: Ring of Scale is going to be one exciting adventure and this expansion is currently scheduled for launch this December.

Let's not forget about our progression servers! Agnarr will unlock The Scars of Velious on November 8th! Later this year in December, Phinigel will unlock Dragons of Norrath and Ragefire and Lockjaw will vote to unlock Gates of Discord too.