Hits: 1043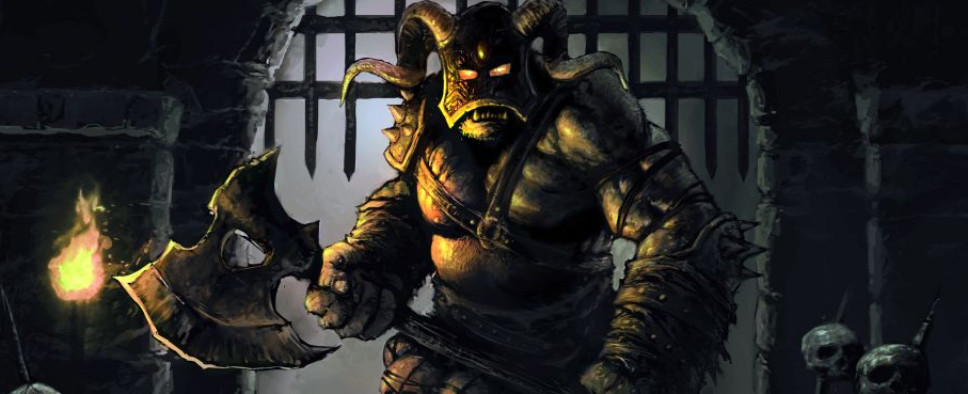 A new update to the Beamdog Blog brings word that patches for Baldur's Gate: Enhanced Edition, Baldur's Gate II: Enhanced Edition, and Icewind Dale: Enhanced Edition will be headed our way soon, that they've heard your vocal feedback on the recently released Faces of Good and Evil portrait pack DLC, that the future of the Dungeons & Dragons franchise is bright (presumably in the video game department), and more. A sampling:
Patches for iOS versions of BG:EE and BGII:EE are incredibly close to being ready to release. Because of the shared code base between these two games, we've had several cases while testing BGII:EE where we've found a serious issue and had to check BG:EE to ensure it didn't exist there as well. Work on IWD:EE continues. iOS 11 may be just around the corner, but we're confident we'll have a 64-bit update available before then.

The Faces of Good and Evil portrait pack launched on Steam mid-month as a surprise. Since then, we've heard a lot of feedback from the community about portrait packs and other additional content which we'll be keeping in mind for future releases. Thank you to everyone in the Beamdog forums, Steam community, Facebook, Twitter, and elsewhere who took the time to share your thoughts.

A few team members headed down to Seattle to meet with our friends at Wizards of the Coast about the future of Dungeons & Dragons. It was fantastic meeting so many of the other companies creating Dungeons & Dragons products and learning what's in store. We can't say much, but the future is bright for D&D fans of all kinds!