Hits: 977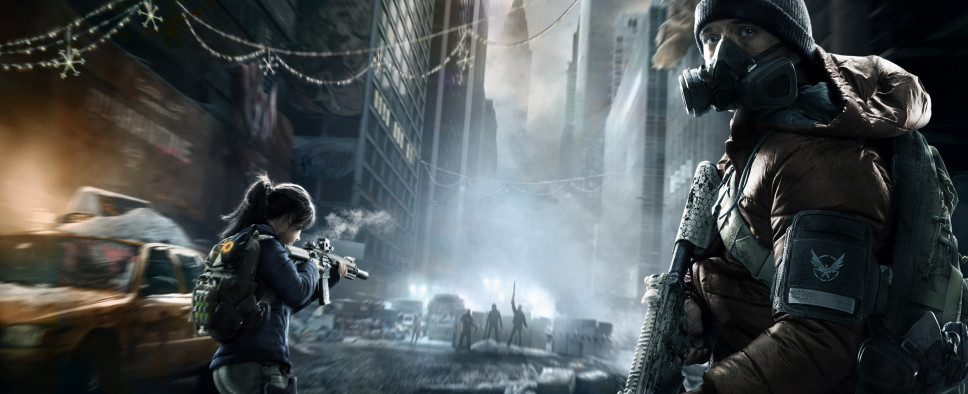 Coming this fall, the free 1.8 'Resistance' update for Tom Clancy's The Division is the "biggest update for the game so far." It will add new PvE and PvP modes to the game, expand the world map and introduce new open-world activities. This Resistance Reveal trailer offers a sneak peek of all these new features:
Here's what you can expect to see in the update:
The Division's free 1.8 Update is coming this fall for all platforms and it's the biggest update for the game so far, containing two new modes – the Resistance PVE mode and Skirmish PVP mode – and a West Side Pier map expansion spread across two zones. This will be open for all players and features a new Camp Clinton social space where players can gear up and meet up with other Agents.

In addition to new open-world activities, the West Side Pier is also the site of the two aforementioned modes. In Resistance PVE mode, up to four Division Agents have to take on waves of enemies from all factions. Survive for your chance to earn rewards.

If you prefer to test your skills against live opponents, the new PVP mode, Skirmish, pits two teams of four players against each other to score the highest number of kills before the timer runs out. It won't be enough to just down your enemies, though; only by eliminating them can you earn points.

Finally, the Resistance update brings a host of smaller adjustments, including improvements to the Underground DLC and rogue mechanics, as well as gear system changes that will enable you to improve the stats on your favorite items.