Hits: 838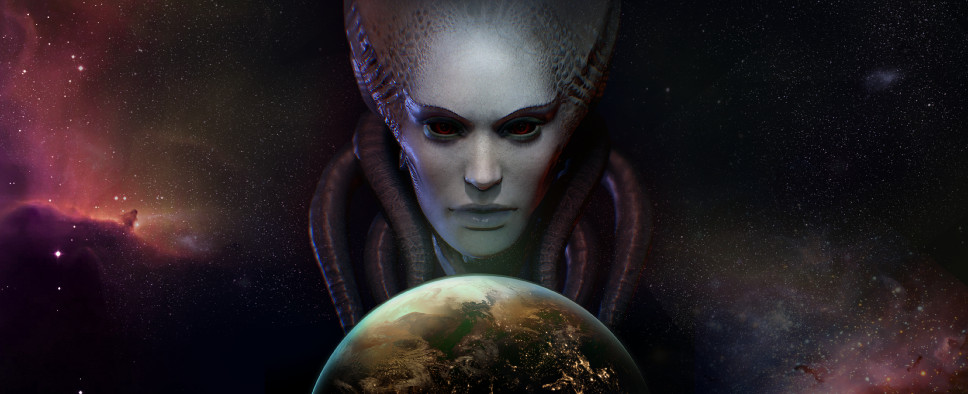 In the new Phoenix Point Fig update we're reminded to use CrowdOx for all our backer survey needs, and after that, we're treated to a tour of the new Snapshot Games offices in Sofia. During this tour we're introduced to a number of new team members, all of whom boast impressive resumes and are already working hard to make Phoenix Point a reality.

A few snippets:
CrowdOx Backer Surveys

Since moving our backer system over to CrowdOx, all of our backers should have received an email from CrowdOx to complete their survey. This survey gives you an opportunity to edit your pledge or purchase additional digital and physical rewards. It allows you to select the platform for your Chaos Reborn key if you haven't done so already. Enter your shipping address for your physical rewards and select your t-shirt size. If you have a reward tier which includes your name in the credits or naming a soldier, you will receive another invite to provide that information once we have decided on the format. For those of you who backed at the Immortalization Editions or higher, you will receive an email from a member of the development team once we are ready to start working with you on your in-game weapons/leaders.

If you haven't completed your survey yet, please do so. If you have not had an email from CrowdOx, please check your spam folders for an email from phoenix-point[at]support.crowdox.com

If you still have no email, you can re-request it by entering the email you used to back the game on Fig, here - https://app.crowdox.com/retrieve/100260/phoenix-point

If that fails, please email contact[at]snapshotgames.com

Snapshot Games Relocates to High Ground
.....well, just to a larger office really.

Last week, Julian and the rest of the crew moved all of their equipment (and snacks) to shiny new offices in Sofia. It has all of the modern facilities, including working electrical lighting, running water, flushing toilets, windows and a fridge - just for those of you concerned with their working conditions in the Fig campaign video!

If you want to see more, take a look around inside and meet some of the team, there's a lot more to see in our development update on our official Phoenix Point website.