Hits: 1092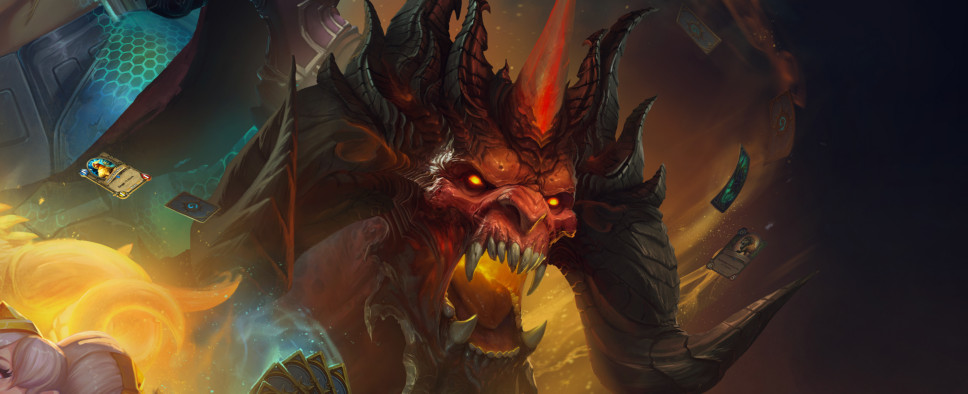 Diablo III Season 11 is now live across the gameplay regions. It offers an opportunity to start fresh, try out new playstyles, maybe give the recently released Necromancer class a spin and get unique rewards for doing so. An earlier post on the official Blizzard Entertainment blog outlines these rewards that include a stash tab, new cosmetic items and pets, and unique sets for each class.

Here's how you can get into Season 11:
To create a Seasonal hero, choose your class, gender, and name as usual, then select the "Seasonal Hero" option.

Alternatively, you can use the Season Rebirth feature to continue your adventures on an existing character by starting over this Season. You can select a character for Rebirth on the Hero Selection screen. Simply choose the "Rebirth" option to begin your next adventure!

Any of the gear or items equipped on your character or in your inventory will be automatically stripped from the hero and mailed to your non-Seasonal characters, similar to the rollover process that occurs with your stash when a Season ends. In addition, your character will be set to level 1, ready to start the process as though they were freshly created!

For more details on the Season Rebirth feature, be sure to check out our original blog here.