Hits: 1163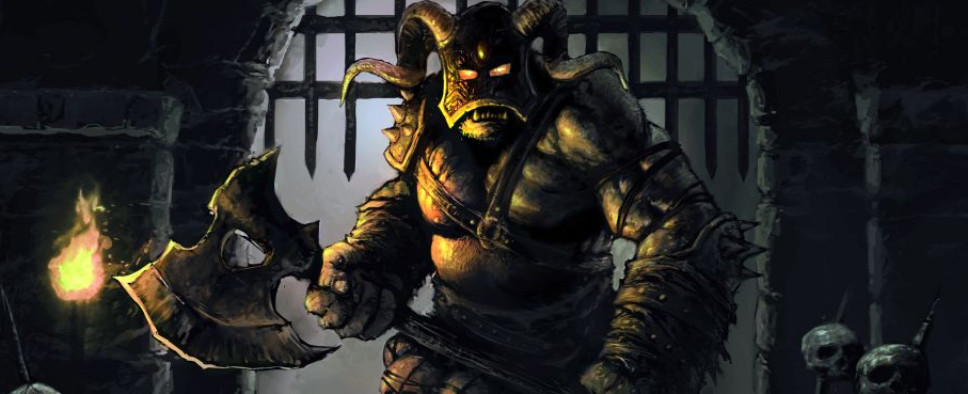 It seems like these days you can't be taken seriously as a video game company if you don't have a launcher or client of some sort. Installing unnecessary software has become a universal pasttime.

For those of us who use the Beamdog Client, however, there is some good news. A new update allows the owners of physical copies of Beamdog's titles to download all the latest patches. Here's how you do it:
The Beamdog Client now includes a much-requested feature for owners of the physical editions of Beamdog titles. If you own a copy of Baldur's Gate: Enhanced Edition, Baldur's Gate II: Enhanced Edition, or Icewind Dale: Enhanced Edition on disk, you can now get the latest updates using the Beamdog Client!

With the latest update, owners of the physical Enhanced Edition disks can now use this new feature to add games to their Beamdog account. To do so, log onto the Beamdog Client and use the new "Redeem Physical Copy" button on the game page to get started. Once done, games added to your Beamdog account in this way can be downloaded and updated through the Beamdog Client on any supported platform.

Please note, the Beamdog Client does not support Windows XP. Users of that operating system will have update their OS to add physical products to their account.
And here's the full changelog for this update:
Added the ability to redeem physical copies of games through the Client
Provided the ability to set a download speed limit
Included an option to retry signing in while in offline mode
Accounts now auto login to Beamdog game and soundtrack store pages when opening them through the Client
Minor bug fixes