Hits: 1338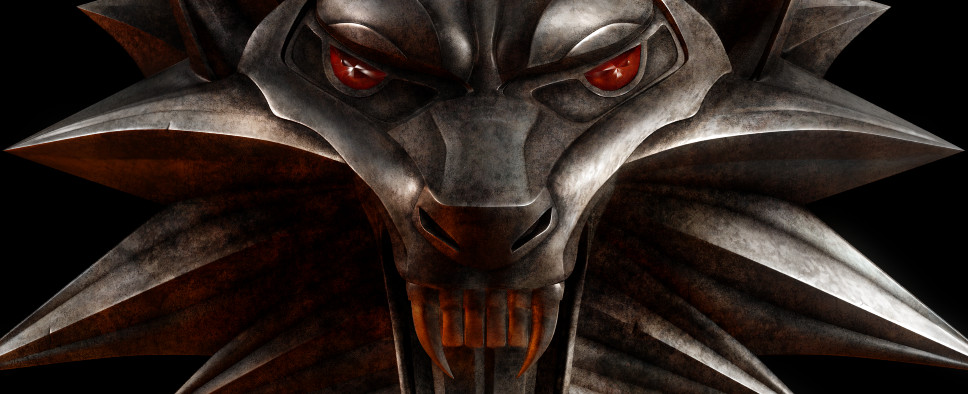 a new feature on TechRadar that quizzes some of the key designers on their favorite games. Gothic II, Ultima VII: The Black Gate, and Jagged Alliance 2 are the most notable mentions for RPG enthusiasts:
Konrad Tomaszkiewicz - Game Director

Ultima VII: The Black Gate

First of all, it's very hard to pick one favorite game. There's so many kinds of awesome games — I mean, can you seriously compare Diablo with Dune 2 or The Secret of Monkey Island?

That's why I decided to pick one of the first games that made me want to work in the industry and develop RPGs — Ultima VII: The Black Gate.

A fully-fledged RPG, with a really good plot (for the time), a good character development system, and a gigantic open world that you could traverse on horseback (or magic carpet, if you're a magic carpet person).

Other RPGs that come to mind are Eye of the Beholder and Might and Magic VII, but Ultima VII's "Avatar! Know that Britannia has entered into a new age of enlightenment!" is something that has been etched in my memory in a unique way.