Hits: 661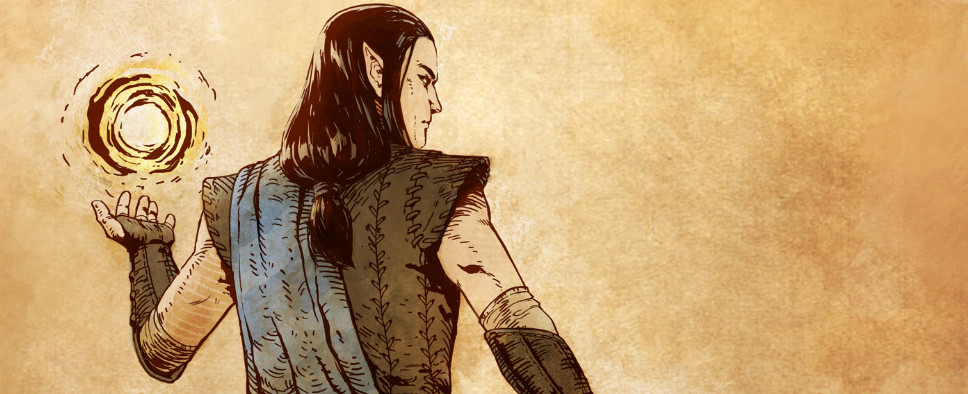 As of today, the stretch goals for Pillars of Eternity II: Deadfire are set in stone. The final total of money gathered, including the Slacker Backers, is $4,705,524, which means that the Sea Monsters & Fishing goal wasn't reached.

You can still contribute to the campaign through Fig until the 12th of May, 2017, but those funds won't affect the stretch goals. After that, if you want to pledge some money to the project, you'll have to go through Obsidian's Backer Portal. There's a catch, though:
Starting on Friday, May 12th at 5PM PDT, some of our reward tiers will no longer be available. These include:

Create A Super-Pet
Create an Inn
Own An Island
Build a Pirate Party
Top Backer

Additionally, on May 12th, reward prices will increase by about 20% for new backers only. Here is the updated list of prices and tiers available:

Digital Download - $35
Premium Digital - $54
Physical Box - $70 + S&H
Ultimate Digital - $79
Complete Pillars Bundle - $95
Early Access + Credits - $115
Early Access + Credits + Box - $125 + S&H
Collector's Edition - $175 + S&H
Elite Collector's Edition - $240 + S&H
Signed Elite Collector's Edition - $299 + S&H
Name a Pet - $599
Create an Item - $899
Portrait IV - $2,250 + S&H
Create a Spell - $3,500

Most Add-Ons will also increase in price slightly, starting May 12th.
And if you are a backer of a $500+ tier, here's something that might interest you:
Backer Surveys

In other news, we are finalizing surveys for our $500+ backers who are creating content for our game, and will be sending out those surveys and emails at the beginning of May. At the same time, additional surveys will be sent out to everyone who will have their name in our credits. Thanks for your patience, and we can't wait to hear all of your awesome content ideas!