Hits: 519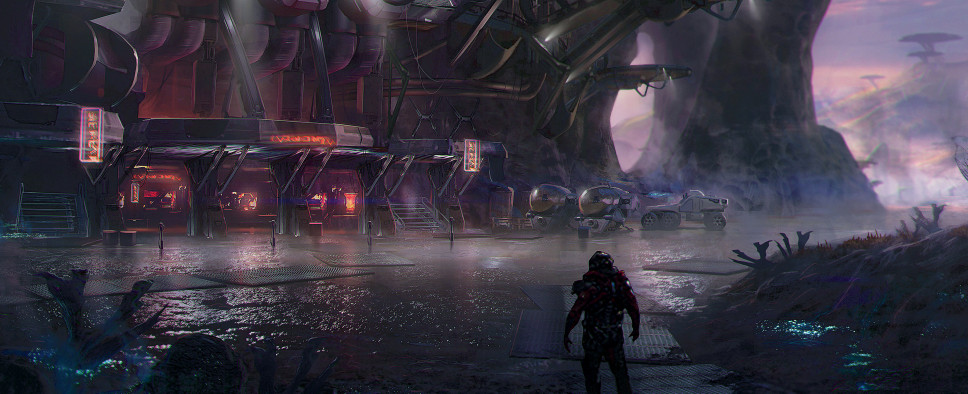 Mass Effect: Andromeda is out, and now that the dust has settled, we can focus on something that doesn't involve the game's animations. For example, this post on the official BioWare blog talks about the making of the game's soundtrack. An excerpt:
From the chilling emptiness of uncharted space to the victorious swing of a krogan hammer, the music of Mass Effect: Andromeda gives every moment of the game a unique impact. We've created a video to showcase the soundtrack of Mass Effect: Andromeda and the craftsmanship of composer John Paesano. After his work on The Maze Runner films and the Daredevil television series, Paesano was a perfect fit for Mass Effect: Andromeda. The incredible work of numerous musicians and technicians brought his rich score to players as they traveled 2.5 million light years from home.

The soundtrack of Mass Effect: Andromeda combines orchestral and synthesized elements to represent the triumph of space exploration and the fear of the unknown. Featuring analog synthesizers in the style of classic scores like Blade Runner, the cinematic feel of the soundtrack underlines the magnitude of Mass Effect: Andromeda's galaxy-spanning story.
There's also a video that offers a look behind the scenes at the process of creating the game's music: