Hits: 308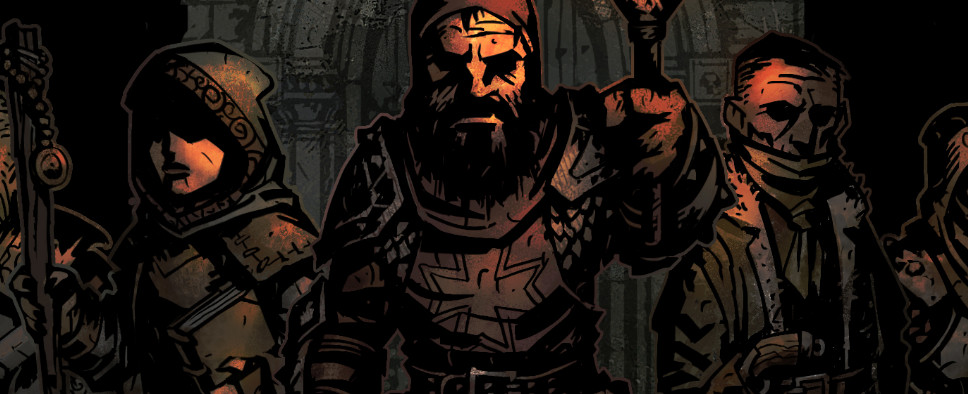 In what is surely an exciting move for many, Red Hook Studios has released Steam Workshop support for their side-scrolling RPG, Darkest Dungeon. You can find the instructions on how to access, and make, mods in the official blog post. Here's an excerpt:
Today marks the release of Steam Workshop support for Darkest Dungeon! We've always wanted to support mods for Darkest Dungeon, and going back to the Kickstarter, we listed it as a stretch goal. Though at the time we didn't reach that level of funding, due to our success through Early Access, we decided to fully incorporate STEAM Workshop after release. Today marks the beginning of that support, and we cannot be more excited to see what our players come up with!

To celebrate this event we are on sale this weekend on Steam! Have you been waiting for Workshop Support? Well now you can grab the game for cheap and check out what the modding community has already cooked up in the Workshop Library! There are already a handful of cool and interesting class mods, as well as small and large system overhauls for the game such as Pitch Black Dungeon by MaesterSilvio, which is not unlike what The Long War is for X-Com 2.