Hits: 776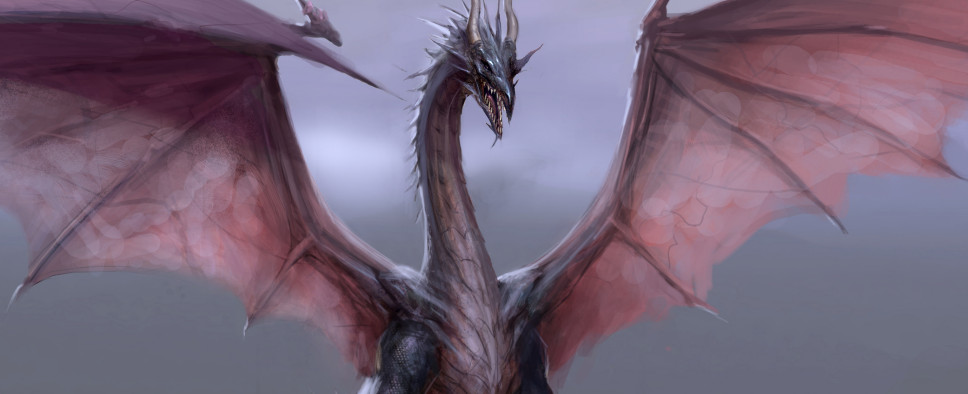 You may have wondered, what's next for BioWare now that Mass Effect: Andromeda is out. According to PlayStation Universe, it just may be the next entry in the Dragon Age series. And while a logical leap is required to get from a photo of a voice actress in a studio to Dragon Age 4 being in development, it certainly seems plausible enough. Check it out:
Voice actress Alix Wilton Regan has hinted that BioWare is working on the long-rumored Dragon Age 4 for PS4 and Xbox One.

Regan, who provided the voice for the female Elven inquisitor in the fantasy-RPG series, has posted up a snapshot on Instagram of her back in the recording studio, accompanied by the hashtag 'elf.' Naturally, this has sparked hope that Dragon Age 4 is in development, although it's worth remembering that this is by no means an official confirmation.