Hits: 469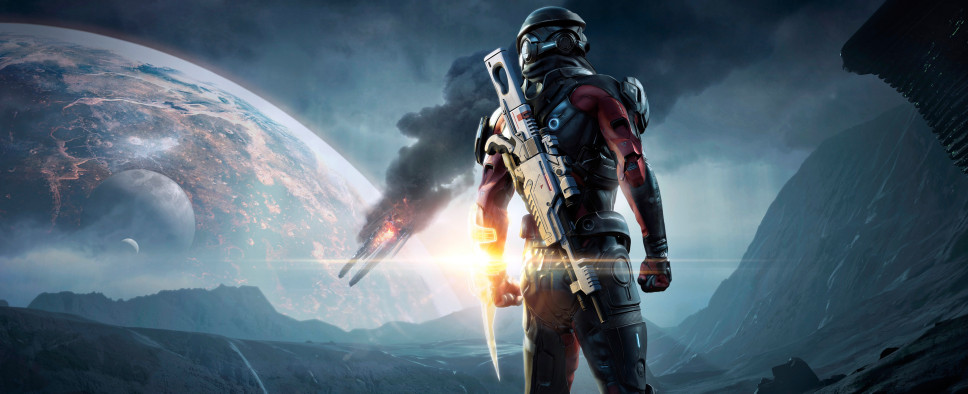 In a developer blog post, BioWare's General Manager, Aaryn Flynn described the company's future plans for the game. They include an immediate patch, and a number of goals for the next two months. Have a look:
This Thursday, we'll release a new patch that addresses technical fixes (crashes, improved performance), but also adds a number of improvements we've heard you ask for, such as:

Allowing you to skip ahead when travelling between planets in the galaxy map
Increasing the inventory limits
Improving the appearance of eyes for humans and asari characters
Decreasing the cost of Remnant decryption keys and making them more accessible at merchants
Improving localized voice-over lip sync
Fixing Ryder's movements when running in a zigzag pattern
Improving matchmaking and latency in multiplayer

There are many more adjustments being made, all of which you can find in our patch notes.

Over the next two months we'll be rolling out additional patches which will go even deeper and look to improve several areas of the game:

More options and variety in the character creator
Improvements to hair and general appearance for characters
Ongoing improvements to cinematic scenes and animations
Improvements to male romance options for Scott Ryder
Adjustments to conversations with Hainly Abrams

These upcoming patches will also address performance and stability issues. We're also looking at adding more cosmetic items to single player for free.